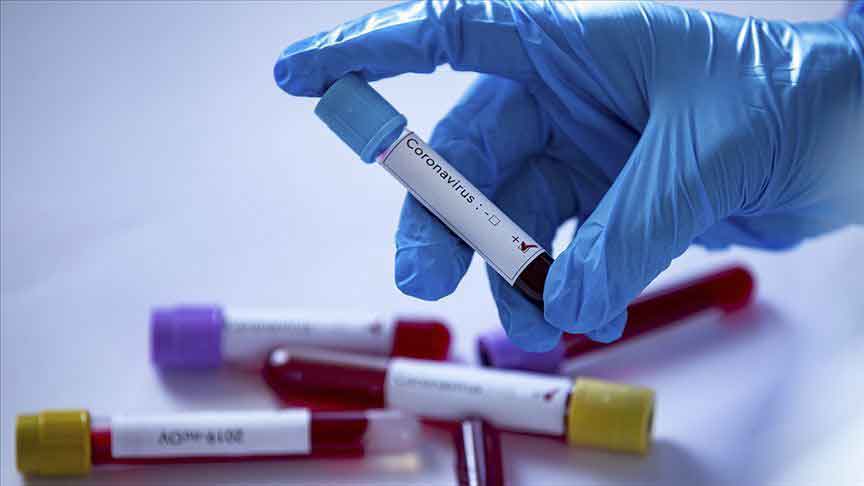 Armenia reports 257 new coronavirus cases
Armenia has reported 257 new coronavirus cases, 128 recoveries and three deaths in the past 24 hours, according to Armenia's National Center For Disease Control and Prevention.
In total, Armenia recorded 46 466 COVID-19 cases, of those, 1 206 died of it. Out of 1 206 deaths, 283 coronavirus patients died of other diseases.
The total number of cured patients stands at 42 069.