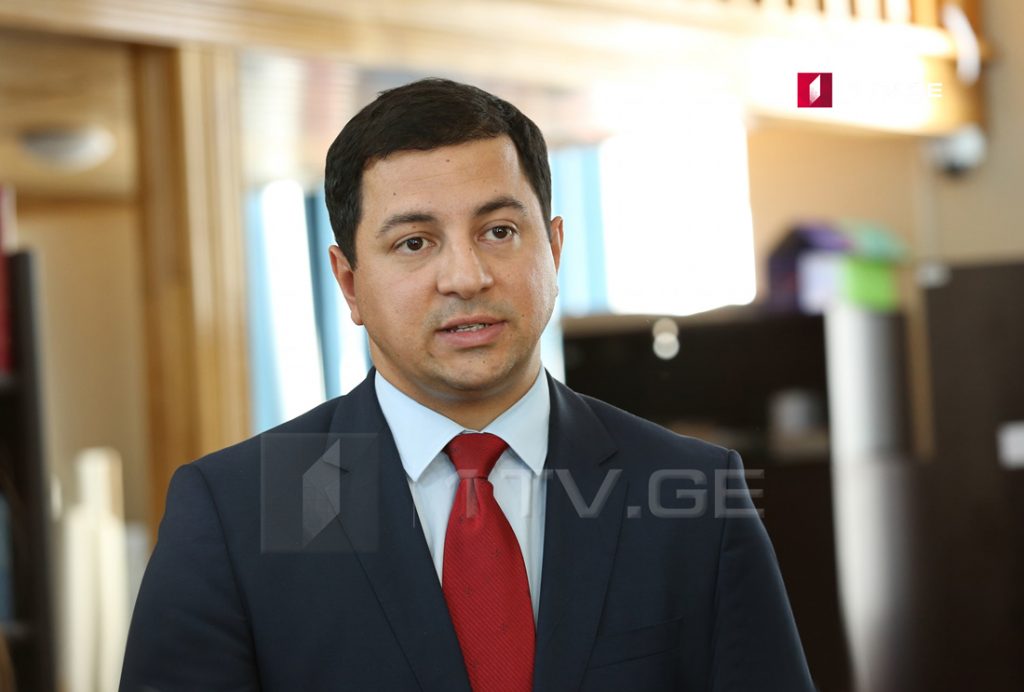 Archil Talakvadze – Russia is aggressor
"Our standpoint regarding August 2008 Georgia-Russia war is clear. Russia is the aggressor," Archil Talakvadze, Leader of Parliamentary Majority stated.
Talakvadze underlined that Russia carried out illegal occupation of Georgia's territories and Russian troops are present on Georgia's territory illegally.
"We will do our best to restore the country's territorial integrity through peaceful means and with Georgia's democratic, economic development and with support of international community. . .  .  We respect all soldiers who died in struggle for territorial unity," Talakvadze said.