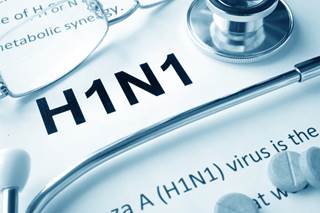 Amiran Gamkrelidze: Spread of H1N1 virus decreases
Amiran Gamkrelidze, Head of the National Center of Diseases Control, says that the accurate data on the deaths of flu virus will be published after the end of the season. At this stage, the rate of the disease is decreasing.
According to Gamkrelidze, a total of 20 cases of death caused by H1N1 virus have been confirmed in the laboratory. "You know that we had the highest rate in the last week of December. The tendency is decreasing in January, though there is no sharp decline. There is a decrease in the rate of flu cases, as well as in the rate of hospitalization. Hence, at this stage, we have a relatively calm situation," Gamkrelidze said.