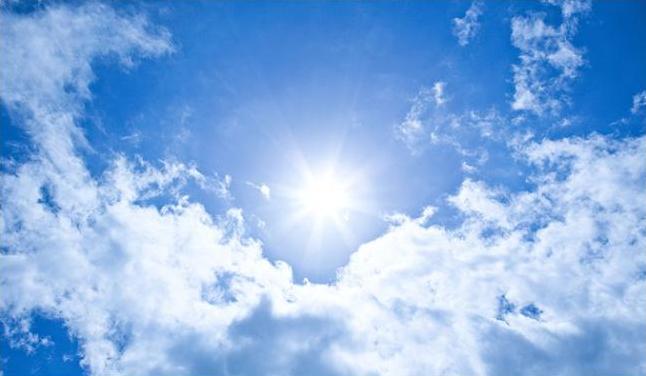 Air temperature to increase in Georgia
Starting today, the air temperature will be increased across Georgia. Georgian weather forecasters prognosticate dry weather for February 19-20.
The air temperature in west Georgia will be +12, +17, in east Georgia – +10, +15 degrees by Celsius scale. Dry weather is expected in Tbilisi with the air temperature +12, +14 on February 18-20.