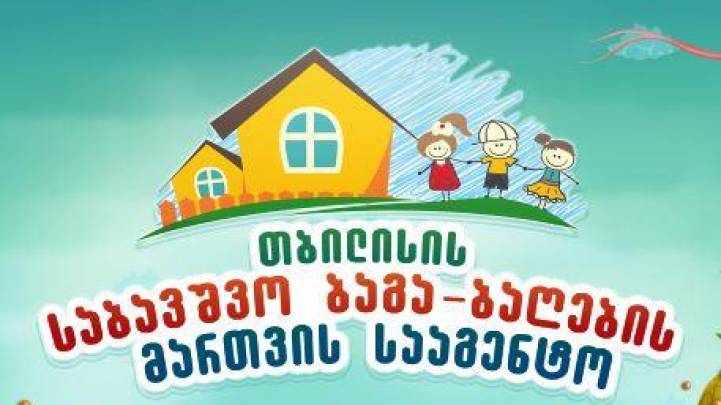 Additional registration at kindergartens to begin starting August 20
Additional stage of registration for children at kindergartens in Tbilisi will begin starting August 20.
According to Kakha Kaladze, Tbilisi Mayor, Tbilisi Kindergartens Management Agency took the request of parents into consideration and continued the registration process till September 7.
Registration will be held based on several criteria: socially vulnerable children, sisters and brothers, kids of employees and other applications.
Documents required for registration include birth certificate, residence form, medical record and note confirming the socially vulnerable status.