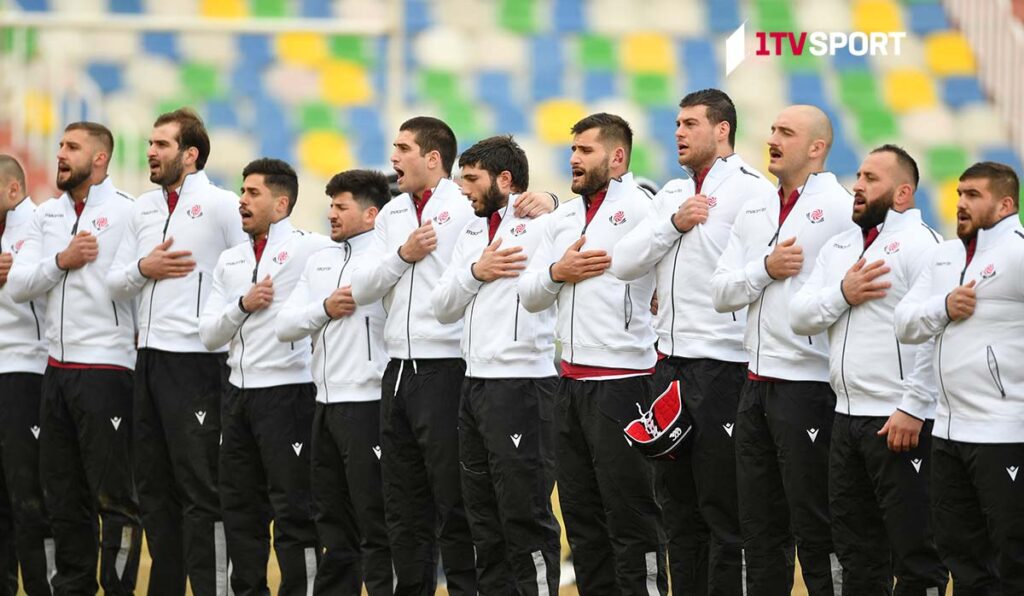 Регби | Гуырдзыстон-Уæрæсейы матч æргъæвд æрцыд #1TVSPORT
Регби Европæйы чемпионаты  фембæлд  Гуырдзыстон æмæ Уæрæсейы  æмбырдгæндты  æхсæн æргъæвд æрцыд  –  уый фæдыл   райхъусын кодта  Регби Европæ.
«Сырæзт  уавæрæйы рацæугæйæ,  Регби Европæ  27 февралы   Тбилисы,   Гуырдзыстоны æмæ   Уæрæсейы  æхсæн матчы ахæцыны  уынаффæ рахаста» –  фыст ис  Рагби Европæйы  официалон    фидиуæны.
Rugby Europe statement regarding the postponement of the #REC2022 game between @GeorgianRugby and @RugbyRussia.

The Snow Rugby Championship, scheduled in Moscow this weekend, is cancelled. https://t.co/mTIn1XJ3v4

— Rugby Europe (@rugby_europe) February 24, 2022
Матч  27 февралы «Динамо Аренæйыл»  хъуамæ  ацыдаит, флæ  Украинайы  цæугæ  фæзындты  тыххæй   нал ацæудзæн.