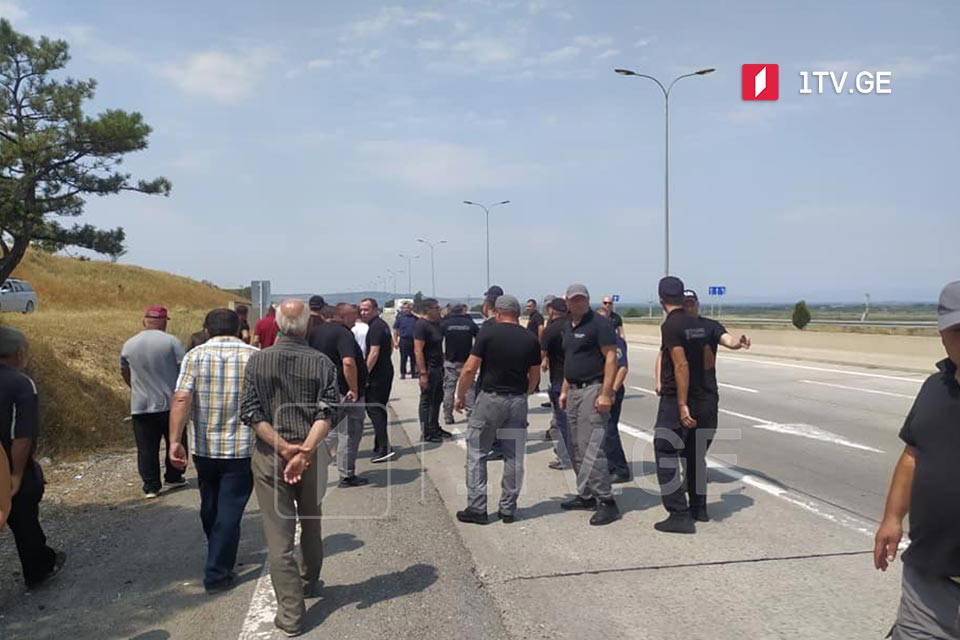 Zeghduleti locals hold protest
Locals of Zeghduleti village of the Shida Kartli region are holding a protest. They protest against the selling of the village lands back in 2008 and demand the return of pastures.
The Deputy Mayor of the Gori Municipality tried to negotiate with the locals and advised them to continue the dispute in court.
The 50 hectares of the sold 75 hectare-land is in private ownership, while 25 belong to Foodland Company.