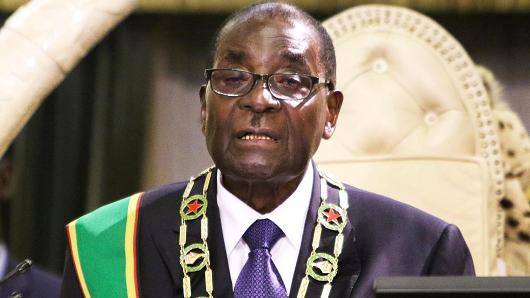 Zanu-PF calls for President Mugabe's resignation
Provincial structures in Zimbabwe's 10 provinces met on November 17 and called for the resignation of their First Secretary, President Robert Mugabe. 
They also called for the resignation of women's league Secretary and First Lady Dr Grace Mugabe from the party.
The structures also said the party should convene a special Central Committee meeting in two days to realign the revolutionary party with current political developments.
The provinces also demanded the reinstatement of former Vice President Cde Emmerson Mnangagwa whom they said was dismissed without endorsement of the central committee, The Herald reported.