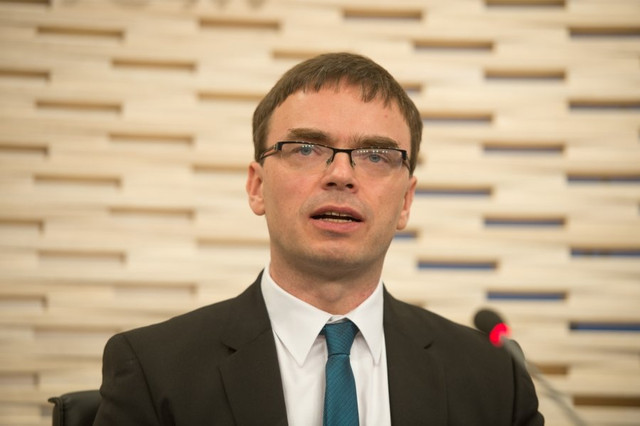 We must not ignore danger of dividing three Eastern European countries, MEP Sven Mikser says
Estonian MEP Sven Mikser believes that there are two ways to resolve the vitally important security deficiency of Ukraine, Moldova and Georgia. The first is to weaken Russia and the other – to fully integrate the three countries into the European economic and security structures.
When speaking during the joint debate in preparation for the European Council meeting when it plans to finally decide on EU membership application of Ukraine, Georgia and Moldova, Sven Mikser, said it is true that neither of the countries is ready for the full-fledged EU membership. However, the EU candidate status is the first step on this long path.
"At the time when everyone goes forward on this path based on their merits, we must not ignore the danger of dividing the three Eastern European countries in this critical situation and leave one or two more vulnerable, because all the three peoples deserve a place in Europe," said Sven Mixer.
On June 23-24, the Georgian government will receive a response from the European Council to its application for EU membership, which the country has completed together with Ukraine and Moldova.