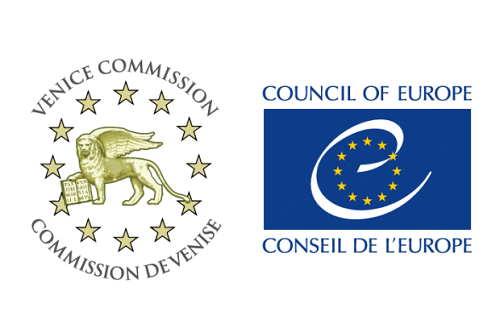 Venice Commission to submit opinion on deoligarchization bill for approval on March 10-11
The Venice Commission, an advisory board of the Council of Europe, will prepare a report on the deoligarchization bill, which will be submitted to the Commission session for approval on March 10-11, the commission announced.
"Following the request by the Chairman of the Georgian Parliament dated 1 December 2022, the Venice Commission will prepare an opinion on the draft law of Georgia on de-oligarchisation to be submitted for adoption at the 134th Plenary Session of the Commission (10-11 March 2023).
This opinion will be prepared under the Quick Response Mechanism (QRM), in the framework of the EU/CoE joint programme Partnership for Good Governance, funded by the European Union and the Council of Europe and implemented by the Council of Europe," the commission informed.