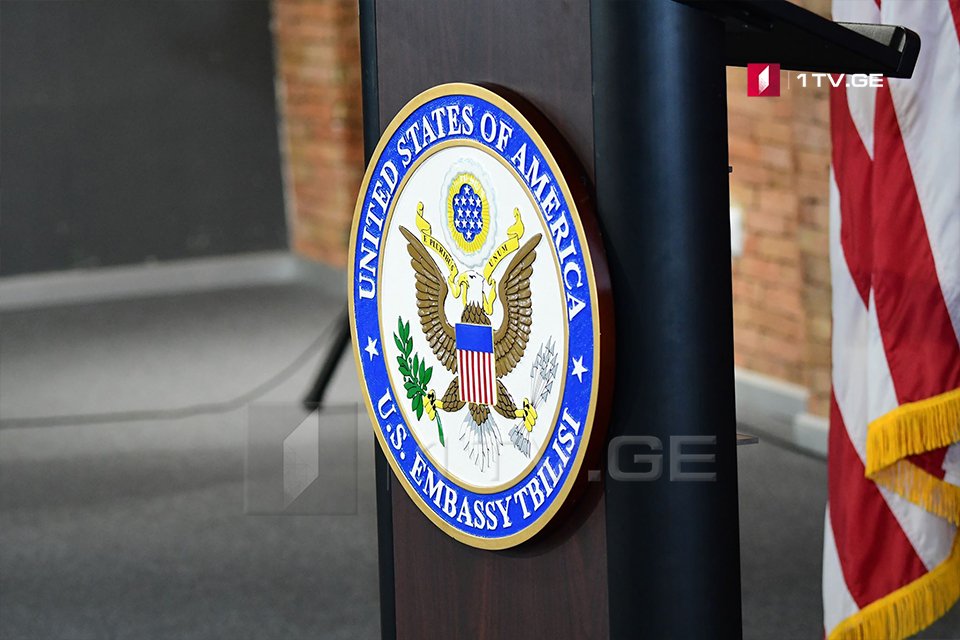 US Embassy: Revanchist Russia continues to undermine independence, sovereignty of its neighbors
US Embassy in Georgia said in its statement that it sees particular significance in the February 25th anniversary as a "resurgent, revanchist Russia continues to undermine the independence and sovereignty of its neighbors."
The Embassy said that on this day in 1921, Soviet Russia's Red Army invaded Georgia on the pretext of "protecting" its compatriots, intent on overthrowing an independent state.
"The invasion violated the 1920 Treaty of Moscow, in which Soviet Russia had pledged to respect Georgia's sovereignty and self-determination. Seven decades of Soviet occupation followed, during which Georgia lost many citizens who stood up against oppression.
This year the U.S. Embassy sees particular significance in the February 25th anniversary as a resurgent, revanchist Russia continues to undermine the independence and sovereignty of its neighbors. The Euro-Atlantic community is unified and determined to counter Russian aggression and support Georgia's sovereignty and territorial integrity," reads the statement.