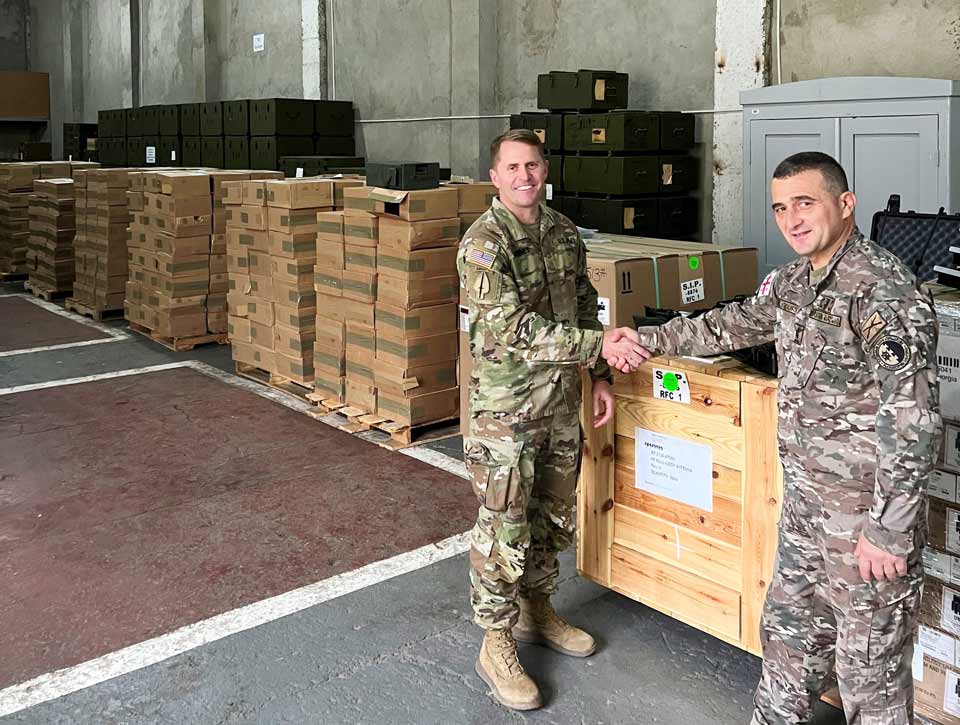 US Embassy hands over military equipment to Defence Forces
The US Embassy in Georgia handed over USD 11.5 million worth of military equipment to the Georgian Defence Forces.
According to the Embassy, the security assistance is intended to reaffirm the US's commitment to a strategic partnership with Georgia.
"Today, we delivered 26 tons of security assistance to enhance the defensive capabilities of Georgian Defence Forces. This $11.5 million in equipment is just one way the US supports our strategic partnership with Georgia," the Embassy said.