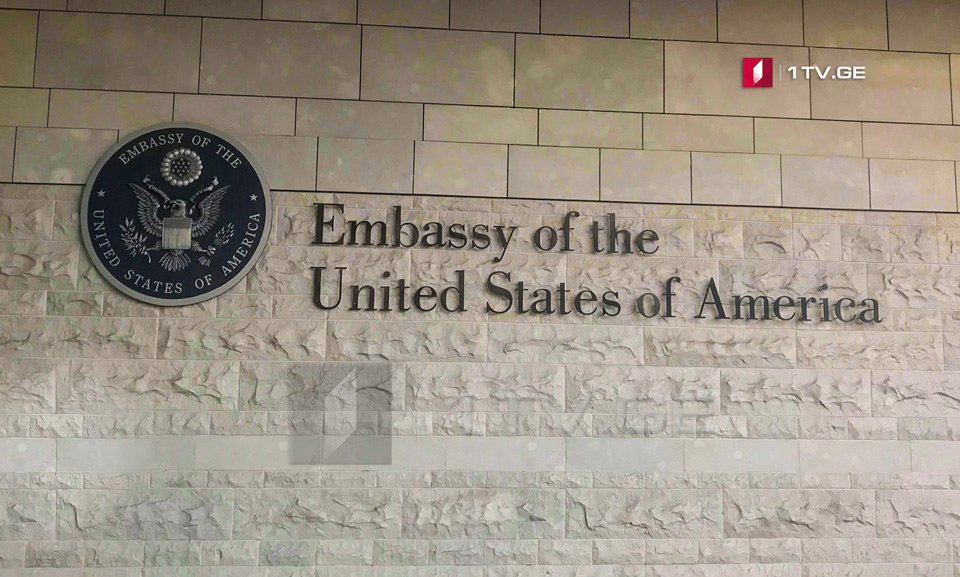 US Embassy expresses condolences over death of Georgian linguist Tamaz Gamkrelidze
The US Embassy to Georgia expressed condolences over the death of Georgian linguist and scientist Tamaz Gamkrelidze.
"We honor the memory of Tamaz Gamkrelidze, linguist and scientist, a member of Georgia, Russian, Austrian, British, and American Academies of Sciences. Beyond his academic accomplishments, Dr. Gamkrleidze is also remembered for his speech in the Kremlin in 1989, calling attention to the horrors committed by the Soviet Army, whose actions to crush a peaceful protest resulted in 21 deaths and hundreds of injuries," the Embassy wrote on its Facebook page.