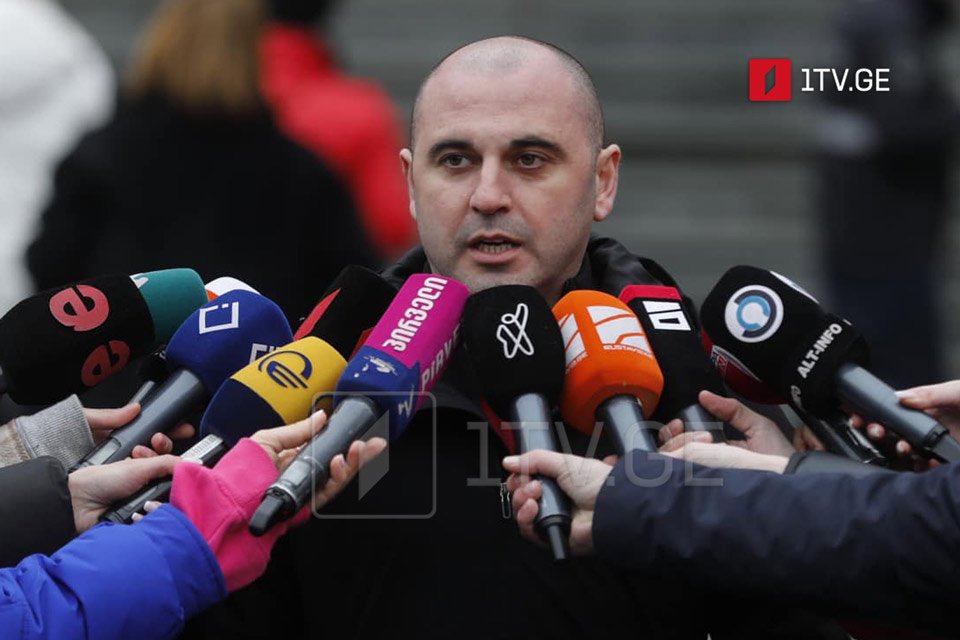 UNM's new leader says int'l pressure leads Saakashvili's case about to end
The newly elected Chair of the United National Movement (UNM) opposition party, Levan Khabeishvili, on Monday, said jailed ex-President Mikheil Saakashvili's case "is nearing its end following the international [communities] pressure."
"The court will have to deliver its judgement today or within the next few days," Khabeishvili went on, vowing to fight until victory if the judge rules against Saakashvili.
"The plan focuses on action, the protest movement and public process. We are going to fight till we win," Khabeishvili said.
Georgia's former President, Mikheil Saakashvili, has been in jail for over a year, convicted of abuse of power while in office. Given his rapidly deteriorating health, the Tbilisi City Court is considering whether his sentence should be suspended or deferred, with the judgement likely to be passed today or within the next few days.