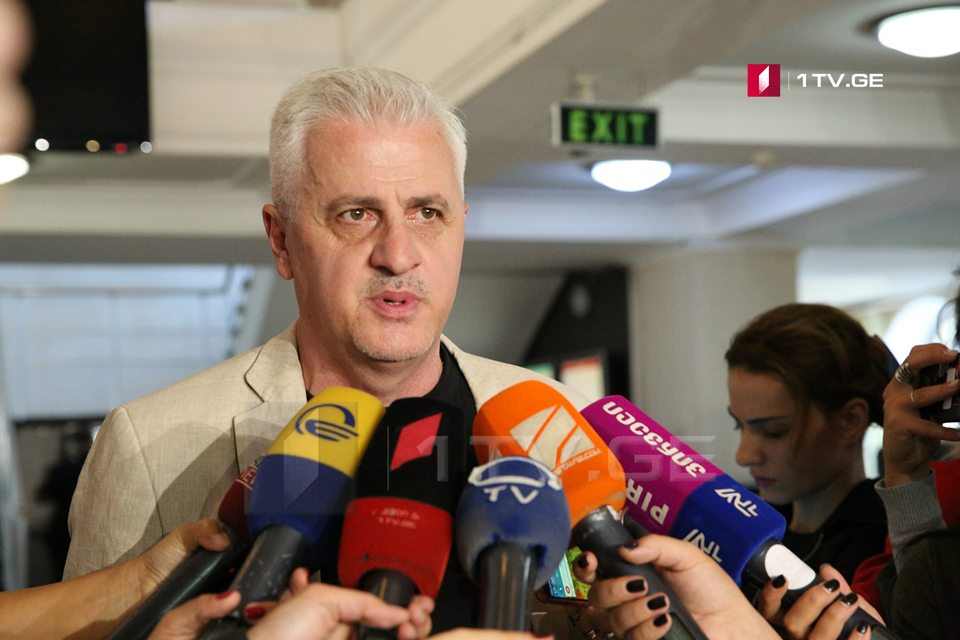 No reason for judge to rule against Saakashvili, lawyer says
Shalva Khachapuridze, ex-President Mikheil Saakashvili's lawyer, believes the judge will rule after the closing statements on Monday. He thinks the judge should decide in Mikheil Saakashvili's favour.
"We believe there is no reason for the judge to rule against Saakashvili. I'd like to emphasize that not just Saakashvili's fate, but also the fate of Georgia, is being decided here.
If a favourable verdict is made, Saakashvili will depart Georgia and travel abroad for treatment in half an hour. If a decision is made against Saakashvili, we will follow the plan that will be disclosed after the ruling," Khachapuridze explained.
Saakashvili has been in jail for over a year, convicted of abuse of power while in office. Given Saakashvili's rapidly deteriorating health, the Tbilisi City Court is considering whether his sentence should be suspended or deferred.