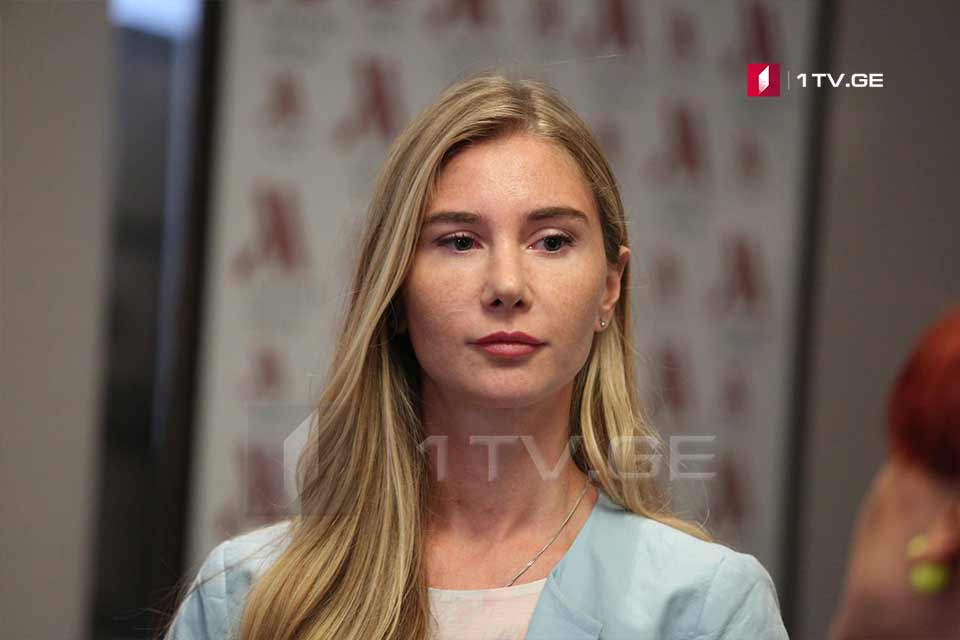 UNM's Bokuchava says gov't to limit Saakashvili's defence from obtaining evidence
The authorities did all in their power to prevent the defence from accessing evidence. Tina Bokuchava, a United National Movement party member, stated that the search for proof is especially vital at this time.
Unlike the pseudo court under Ivanishvili, the Strasbourg court, she claims, constantly demands evidence.
"As for the future proceedings in Strasbourg, you know that the crucial discussion and determination of the truth still ahead, and as President Saakashvili stated, the struggle will continue on all fronts, including the international front at the human rights court in Strasbourg," Bokuchava added.