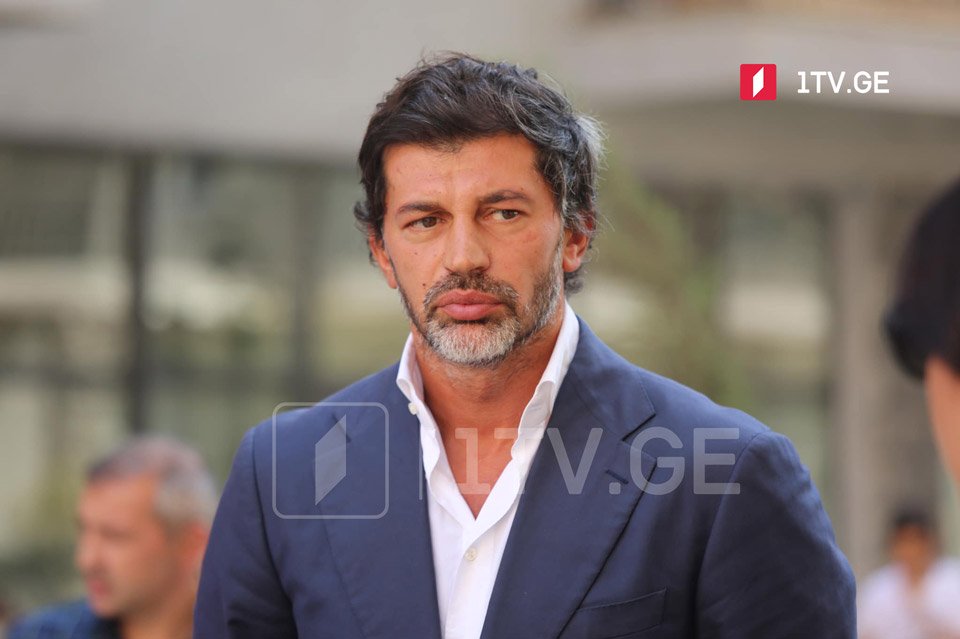 UNM has radical political agenda, Tbilisi Mayor says
"United National Movement (UNM) is a political party with a radical political agenda," Tbilisi Mayor Kakha Kaladze said.
Kaladze answered journalists' questions regarding UNM's plans. According to Tbilisi Mayor, radicalism is always "doomed to failure."
"This is a radical political party with a radical agenda. As always over the years, today and in the future, I can tell you for sure that radicalism is always doomed to failure. Therefore, these politicians and these political parties will be defeated, as in previous years," Kaladze said.