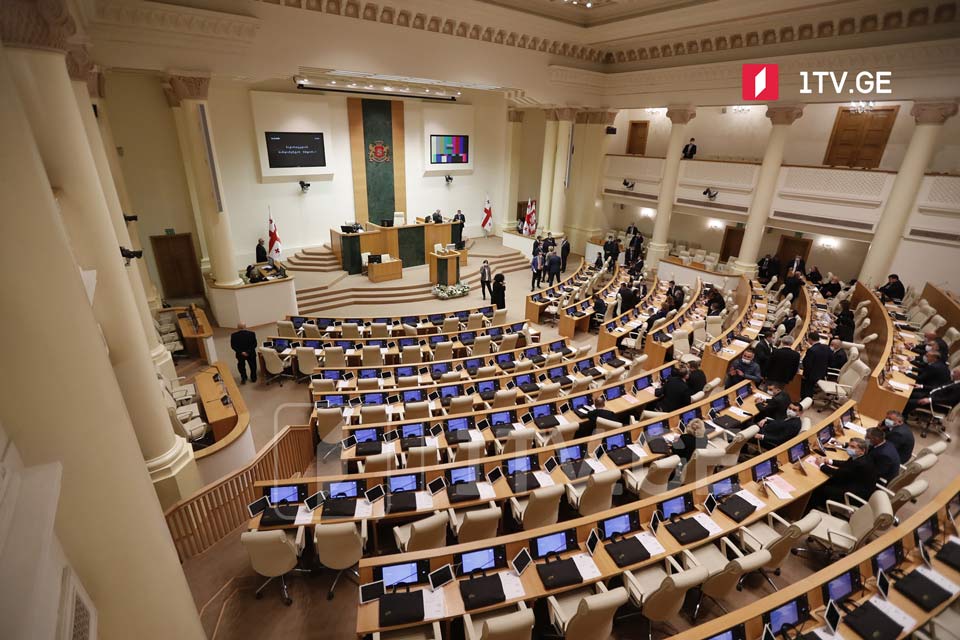 UNM to boycott plenary this week
The opposition United National Movement (UNM) party will boycott the issues on the discussion agenda of the plenary sitting this week, said Parliament Speaker Shalva Papuashvili.
The Speaker clarified that the parliament is scheduled to consider two issues, which are part of the EC-proposed 12-point recommendations.
"One is the concept of women's economic empowerment, and the other is a human rights strategy. Both issues are part of the 12 recommendations. Regrettably, the United National Movement boycotts the discussion over the EC's 12 priorities' implementation. Well, it is their choice," Papuashvili said.