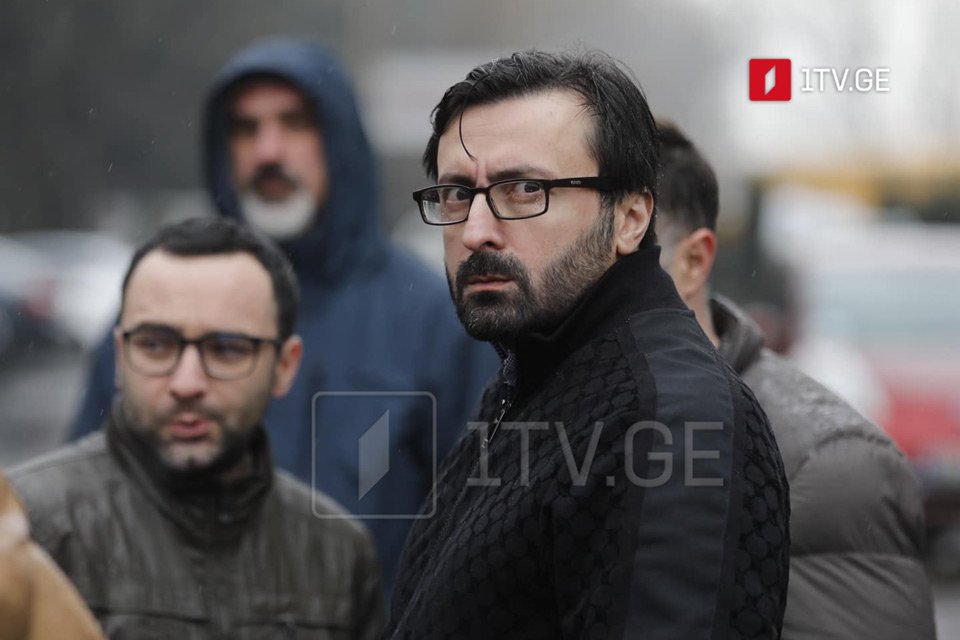 UNM threatens with street war unless ex-president's issue solved
"If the Georgian Dream (ruling party) does not want a street war, Mikheil Saakashvili's (ex-president) issue should be solved positively," said Giorgi Chaladze, a member of the opposition United National Movement (UNM) party.
According to Chaladze, the ex-president has a "strong army of supporters, a monolith group with a definite wish to act, ideology and loyalty."  In case of real threat, the protest could not be stopped, he said.
"All our international partners know this and we should be very careful. The developments should not lead to public confrontation," Chaladze told Formula TV.