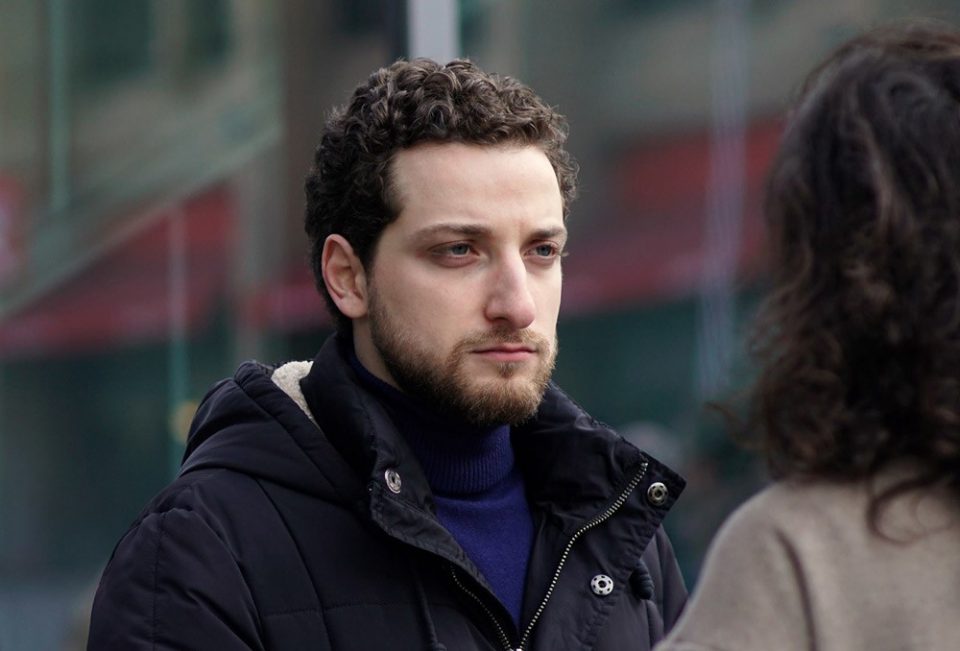 UNM needs many people at May 15 rally
"It is important to have many people attending the May 15 rally. People, who will tell the government once again that changes are vital and that the opposition will not stop until these changes happen," said Giorgi Khvedeliani, a member of the opposition United National Movement.
UNM member says the party plans to hold meetings with the population in the regions. He added that the opposition has a sense of protest, first of all, because the elections were rigged, and secondly, there is a reality that taking up seats in the parliament must have sense. Giorgi Khvedeliani added no one likes the current situation in the country.
"No normal person likes a one-party parliament in the country, but the Georgian Dream has created this deadlock and crisis, and the Georgian Dream's step is crucial to get out of this deadlock. Georgian Dream has to take this responsibility as our Western partners call on it," Khvedeliani said.