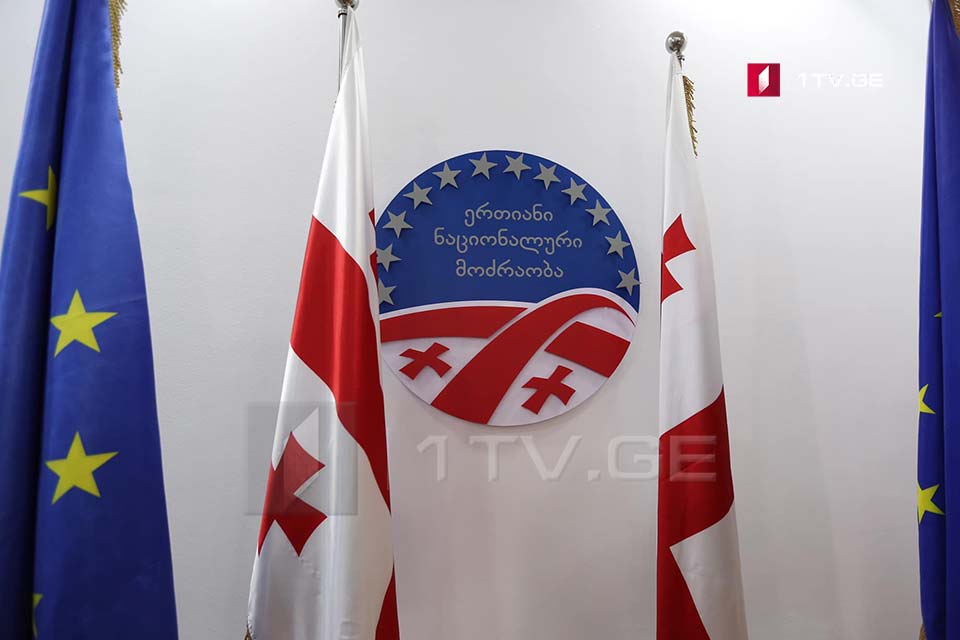 UNM MPs vouch for jailed Saakashvili before Justice Ministry
Opposition United National Movement (UNM) party members Wednesday applied to Justice Minister Rati Bregadze on vouching for jailed ex-president Mikheil Saakashvili.
The opposition MPs urged the Minister to transfer Saakashvili to an overseas clinic as "he requires urgent treatment in a multi-profile, high-tech medical institution."
"Signatories guarantee that Mikheil Saakashvili will return to Georgia immediately after completing the treatment and will not shy away from a fair trial," the statement reads.
Justice Minister Rati Bregadze Tuesday said the Government would offer Mikheil Saakashvili a transfer to the private clinic Vivamedi for the check-ups.
Following the offer, Saakashvili laid out his conditions for the transfer. He demanded that the authorities allow his family members, personal physician Nikoloz Kipshidze and Empathy centre doctors to visit him at any time at the clinic, as well as lawyers and MPs during work hours.