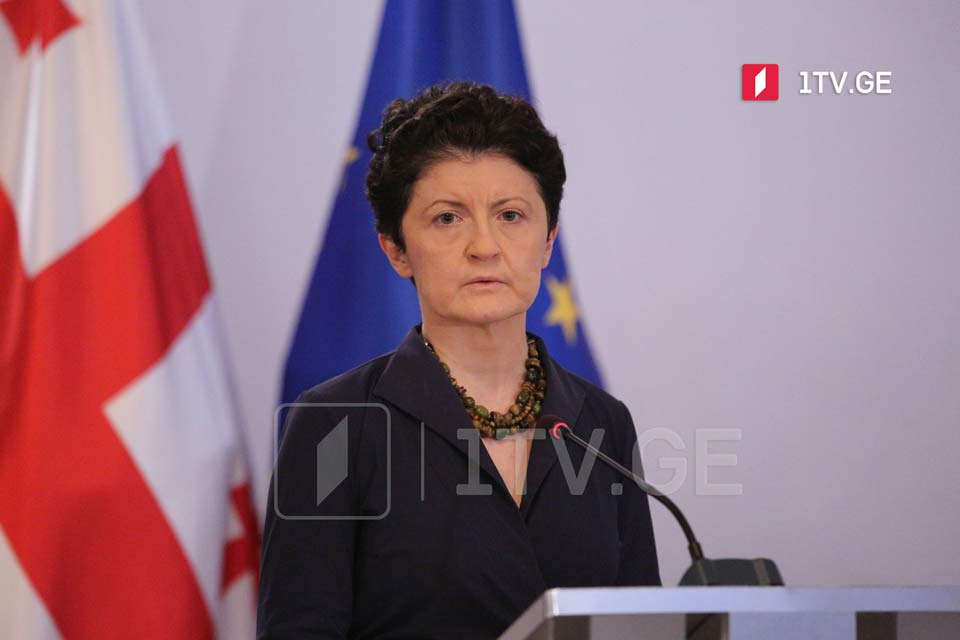 UNM likely to fade from political arena
The United National Movement (UNM) will most certainly vanish from the political arena, Minister of Culture Tea Tsulukiani believes, stressing the party has reached this stage because of a series of crises.
"The demolition process that began more than a year ago is now nearing completion. None of the UNM members was able to succeed Mikheil Saakashvili as party leader; the party failed to revive, to make true and fundamental changes, to switch from a destructive to a constructive mode. None of its representatives dared to apologize to families and then wait to see whether their apologies were accepted for the various crimes they committed while in power. Furthermore, the accumulation of several other crises has brought this political force to a standstill, and it will most likely vanish from the political landscape," Tsulukiani said.