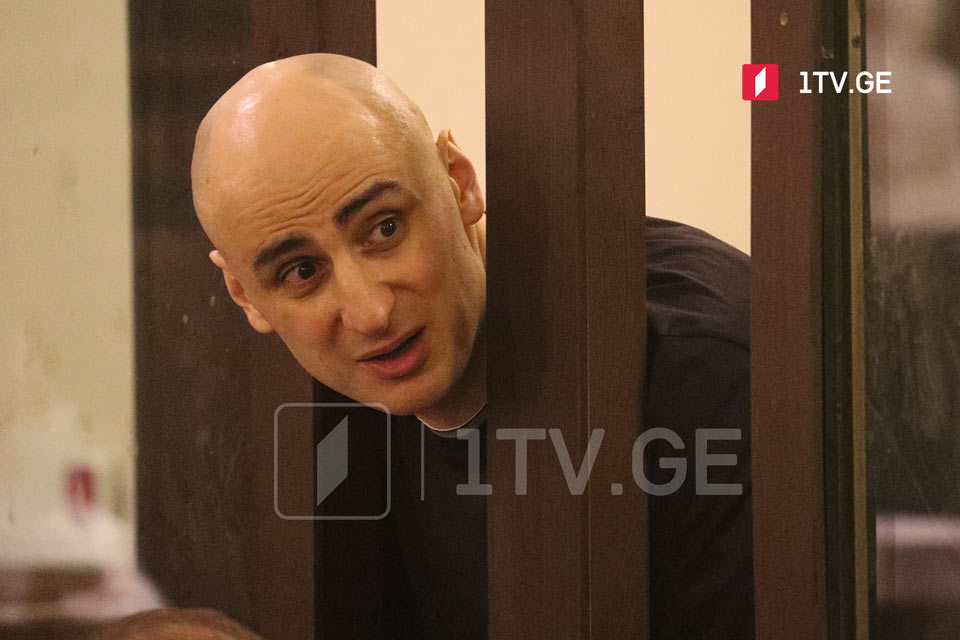 UNM Chair to stay behind bars
Nika Melia, Chairman of the opposition United National Movement (UNM) party, will stay in jail. Tbilisi City Court Judge Nino Chakhnashvili ruled on Tuesday.
The court evicted Melia from the courtroom. He will no longer be allowed to attend the next hearing on April 29. The attendees shouted Slaves following the court ruling.
"It was clear that judge would fulfil the political order. They demanded imprisonment and thus annulled the false campaign carried out by the Georgian Dream for the last two months," said Tina Bokuchava, a member of the UNM party.
The UNM Chair is accused of organizing group violence on June 20-21, 2019. Nika Melia was arrested per a special operation carried out at UNM HQ on February 23.