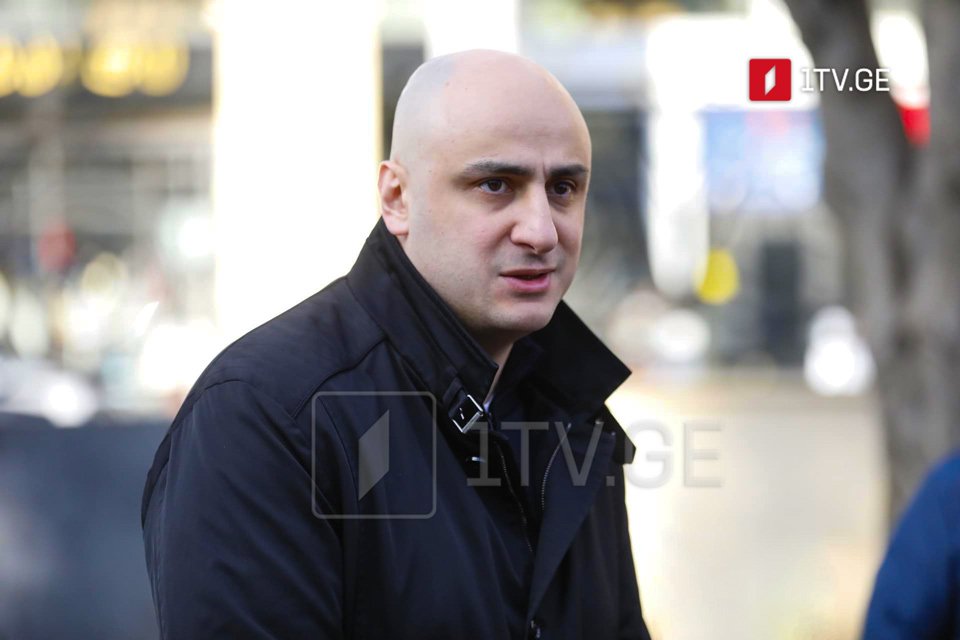 UNM Chair says "dirty campaign" is waged against him
Nika Melia, Chairman of the United National Movement (UNM) party met his party co-mates in Zugdidi, the western Samegrelo region of Georgia.
Melia blamed his opponents for waging a "dirty campaign" against him but said they all had their "strategy of struggle."
The UNM Chair said he could not comment on the question why Zugdidi party organization chair Ani Tsitlidze had not attended a briefing in his support and why a member of the political board Levan Konjaria pledged support to another UNM Chairmanship candidate, Levan Khabeishvili.
"The party and the country face many challenges. These challenges must be resolved. A strong candidate should win, by all means. A dirty campaign is waged in my address and this is their strategy against me. However, I am sure the voters will make the correct choice," Nika Melia said.