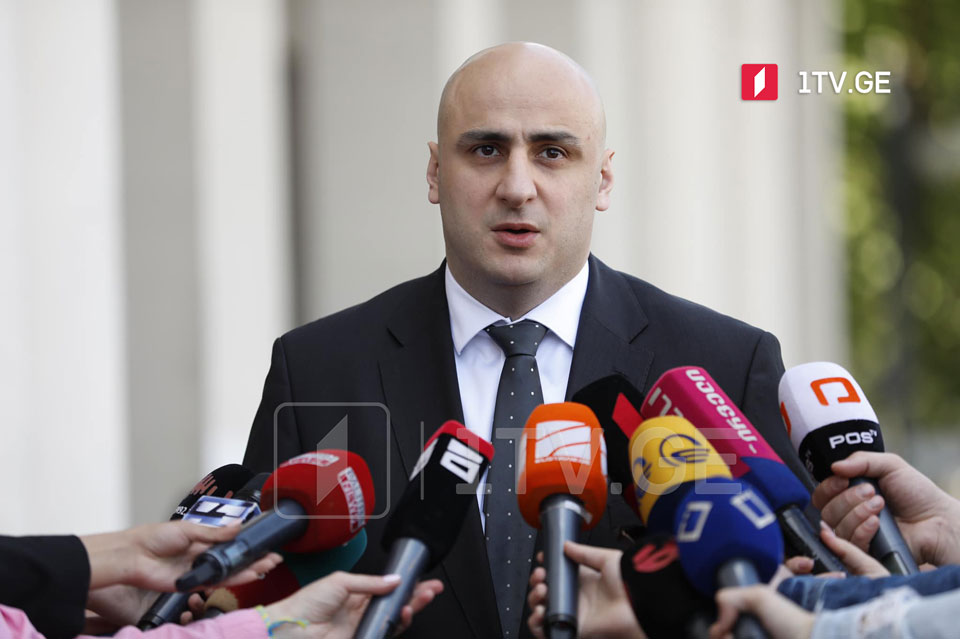 UNM Chair rules out resignation
Nika Melia, chair of the opposition United National Movement (UNM), has ruled out resigning, despite "routine and normal" differences within his party.
He added it was Bidzina Ivanishvili's (Georgian Dream Founder) dream to see him quit that would never come true.
Commenting on de-oligarchization, Nika Melia stated that the ruling GD party would never endorse draft legislation that would benefit the state or democratic governance.
According to the UNM Chair, it was the Russian government that openly claimed Bidzina Ivanishvili was a philanthropist rather than an oligarch.
"Ivanishvili has deputies under his servile obedience, thus it is even more unlikely to have democratic legislative activity in the parliament," Melia added.