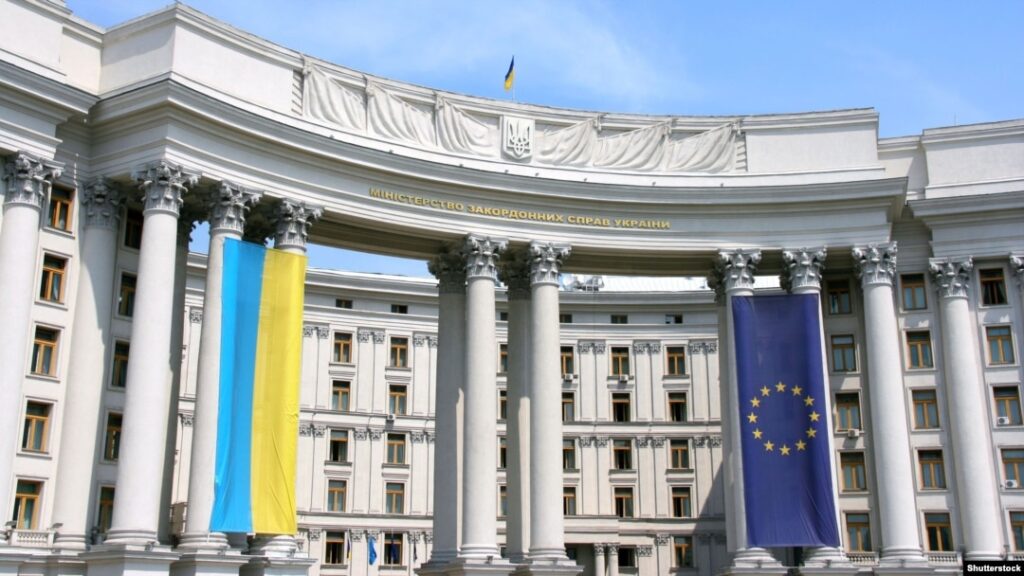 Ukraine's MFA urges Georgia's gov't to halt political retaliation against Saakashvili, hand him over to Ukraine
The Ukrainian Foreign Ministry expressed disappointment with the Tbilisi City Court's decision to dismiss the defence's plea for a deferral of a prison term or release owing to the deteriorating health of Georgia's former president, Ukrainian citizen Mikheil Saakashvili.
"The Court did not take into account the doctors' conclusion regarding the severity of Mikheil Saakashvili's illness. It also refused to transfer Mikheil Saakashvili for treatment abroad. The Georgian authorities must stop settling political scores with the Ukrainian citizen, ensure his rights are respected, and hand him over to Ukraine," the Ukrainian Ministry of Foreign Affairs stated.
The ministry vowed to keep protecting the interests of "Ukrainian citizen Mikheil Saakashvili, who must be released."
The Tbilisi City Court denied ex-President Mikheil Saakashvili's motion for his prison sentence postponement or release on February 6.