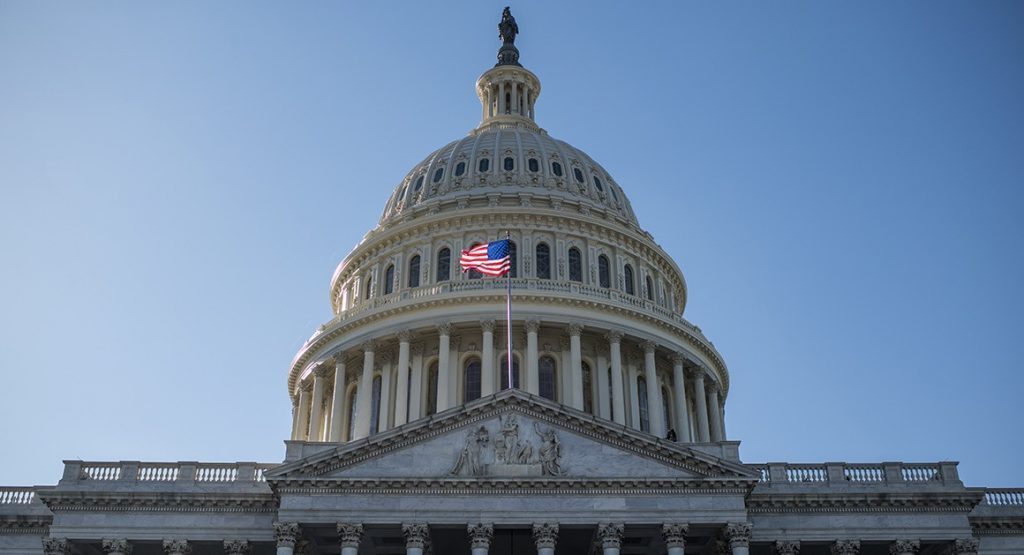 U.S. House Committee on Appropriations releases Appropriations bill, mentioning Georgia
The Appropriations Committee of the U.S. House of Representatives has released the fiscal year 2022 Omnibus Appropriations bill. Congress must pass the legislation in the coming days.
According to the Ministry of Foreign Affairs of Georgia, the draft law still mentions the significant formulations supporting Georgia's territorial integrity and sovereignty.
"In addition, the highest level of funding for Georgia is maintained – more than 132 million dollars (132, 025 000) to be spent for the key areas, including strengthening Georgia's economic and defence capabilities.
The bill states that none of the funds may be made available for the country that has recognized the independence of, or has established diplomatic relations with, the Russian Federation occupied Georgian territories of Abkhazia and Tskhinvali Region/ South Ossetia", the statement by the Ministry reads.
The draft envisages the allocation of at least 295 million USD to Europe and Eurasia countries, including Georgia, to carry out the purposes of the Countering Russian Influence Fund.