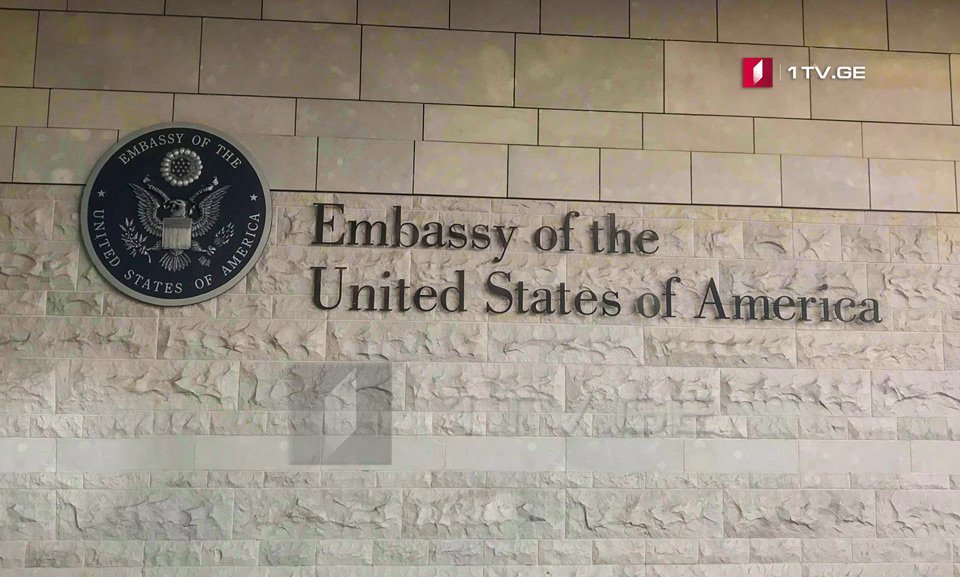 U.S. Embassy in Georgia closely monitors cases of those arrested on June 2 at parliament
U.S. Embassy in Georgia released a statement on recent arrests of peaceful demonstrators in Tbilisi.
It said the Embassy is closely monitoring the cases of those who were arrested and detained on June 2 while peacefully demonstrating in front of Parliament.
"The rights to peaceful assembly and freedom of expression are core human rights and fundamental to democracy.
A lack of tolerance for dissent is inconsistent with the values of the Euro-Atlantic family of nations, which the majority of the people of Georgia wish to join," reads the statement.