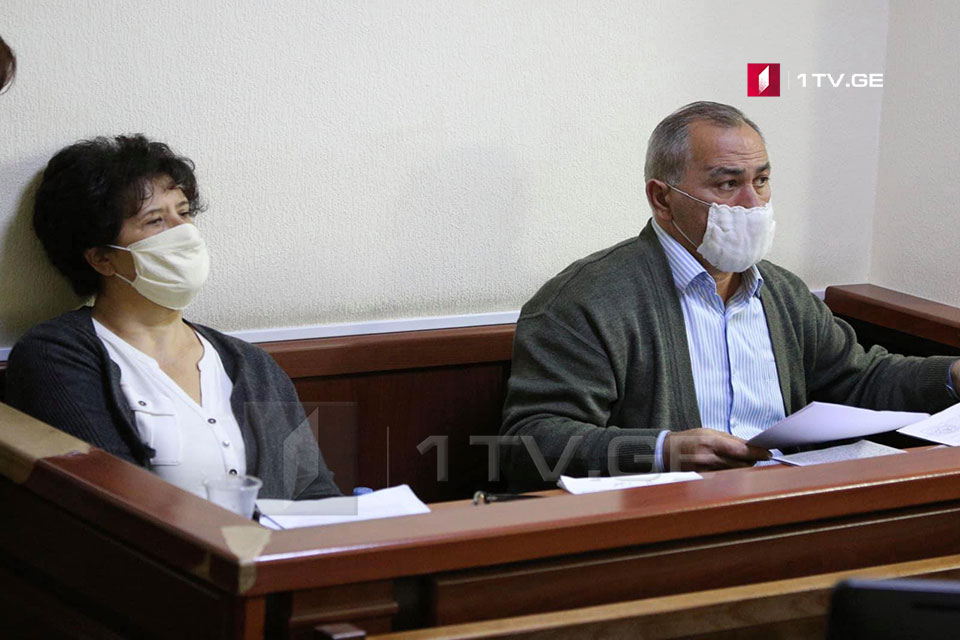 Two persons detained into Davit Gareji case imposed imprisonment
Iveri Melashvili and Natalia Ilychova, two persons accused of acting against the territories of Georgia detained into the case of Davit Gareji monastery complex, have been imposed imprisonment. The pre-trial sitting into their case is scheduled for December 4.
The Prosecutor's Office arrested Iveli Melashvili, Head of the Border Relations Service of Department of Neighboring Countries and Natalia Ilychova, Chief Inspector of the Land Border Defense Department of the Ministry of Internal Affairs (MIA) of Georgia on October 7 as part of the ongoing investigation into the case of David Gareji.
The investigation was launched on August 17, 2020, based on written information received from the Ministry of Defense of Georgia regarding the activities of the Government Commission on Delimitation and Demarcation of State Borders of Georgia.
According to the information received from the Ministry of Defense, the Commission illegally agreed on certain sections of the state border between Azerbaijan and Azerbaijan, to the detriment of the territorial interests of our country. According to the same information, the citizen of Georgia handed over cartographic material, found in other countries, on Davit Gareji case to POG.