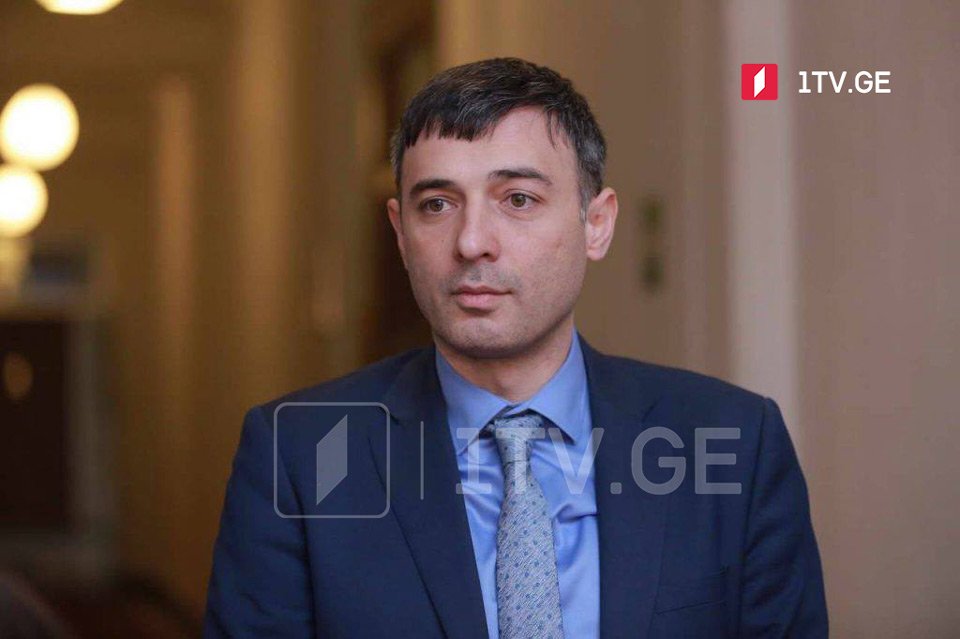 Third member of NBG Board quits
Nikoloz Gagua, the National Bank of Georgia (NBG) Board member, has quit his post.
Nikoloz Gagua told the GPB's First Channel exclusively that he had submitted his resignation.
Two other employees of the NBG, Board member Archil Mestvirishvili and Papuna Lezhava, Vice president and a member of the NBG Board, quit their offices earlier on Wednesday.
The NBG Board has nine members, though currently it is staffed with seven, among them four held by executive persons of the bank. According to the law, the board is not effective if the number of its members is less than five.
On September 19, the National Bank of Georgia lifted restricted access to bank assets and financial transactions to the US-designated former Georgian Prosecutor General Otar Partskhaladze.