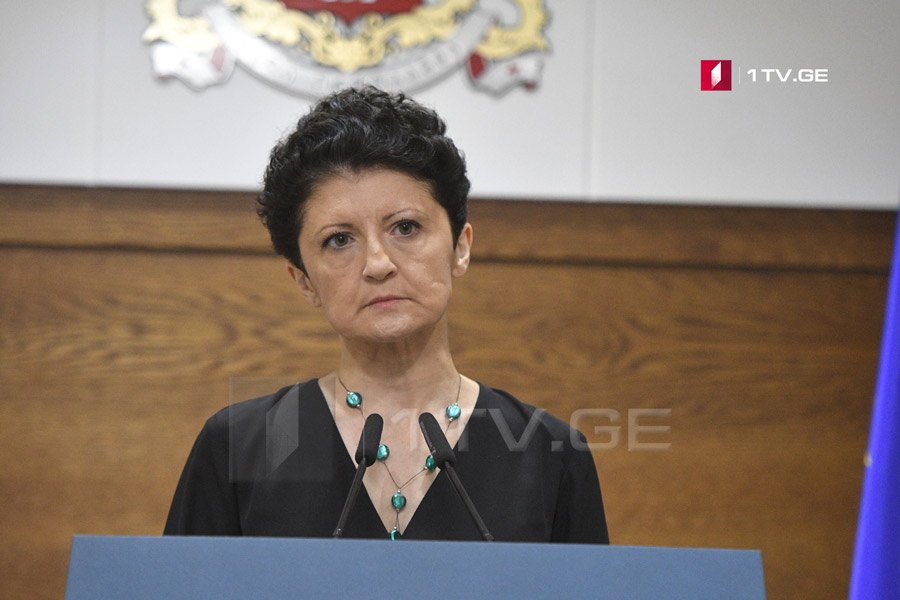 Tea Tsulukiani – Behavior of 13 NGOs casts shade to civil society
"The 13 non-governmental organizations lead political interests. They, in fact, represent political forces," Tea Tsulukiani, Justice Minister said when commenting about the statement released by the NGOs.
"Apparently the 13 NGOs have political ambitions and we are ready to register them as political parties. Their behavior casts shade to the civil society," Tsulukiani claimed.
Thirteen non-governmental organizations released a joint statement which says that the latest developments in the country signal on a crisis of democracy, elite corruption and informal rule in Georgia.