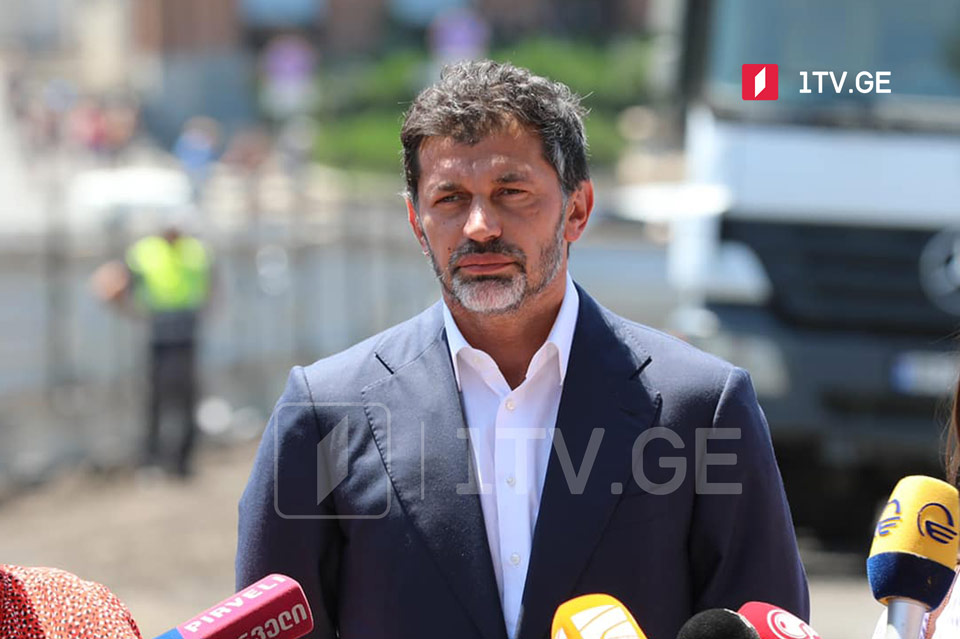 Tbilisi Mayor says traffic jams caused by rehabilitation works at several streets
Tbilisi Mayor Kakha Kaladze blamed ongoing and "vitally important" rehabilitation works at Queen Ketevan and Melikishvili Streets for the excessive traffic congestions in Georgia's capital.
"These are two important knots that are closed. Rehabilitation works, renewal of underground communications are underway," Kaladze said.
Tbilisi Mayor announced that Vazha-Pshavela and Tsereteli Avenues would be next to be subjected to reconstruction from the next year.