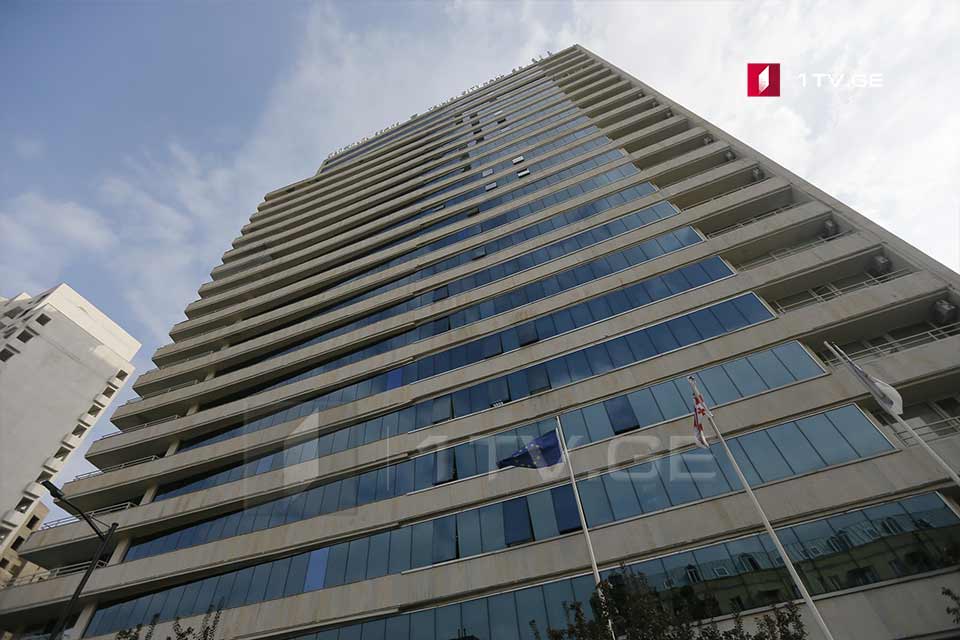 Tbilisi City Hall concludes program for Ukrainian refugees
Tbilisi City Hall finished the accommodation and food supply program for the Ukrainian refugees. The program continued for 4 months. The city budget allocated GEL 14 million.
According to the City Hall, at the decision of the Georgian government, a social-economic program will be activated from July 15.
Each family will receive GEL 300 per month, while every member of the family – GEL 45.  Municipal services will remain free of charge.