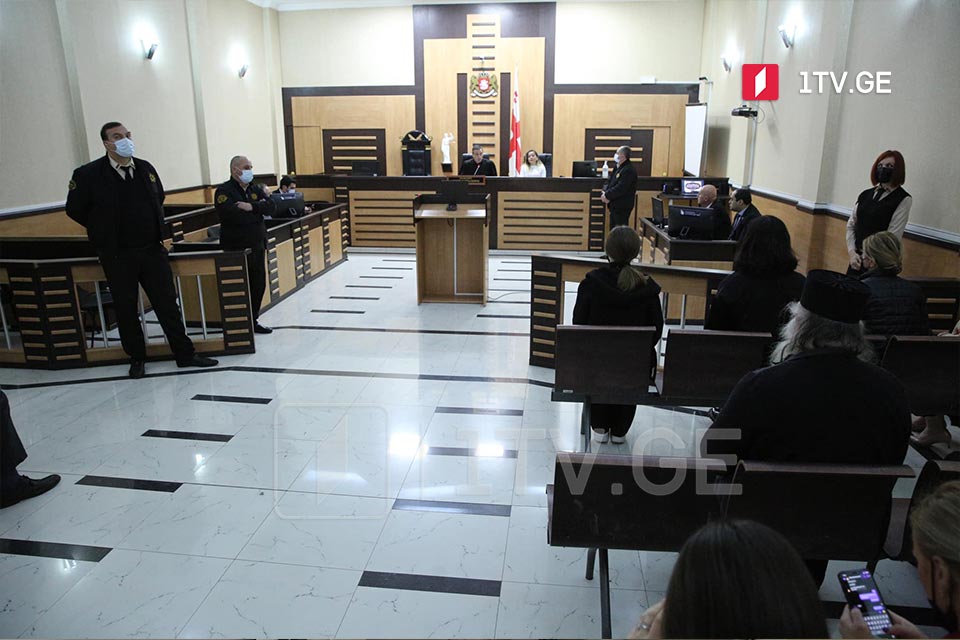 Tbilisi City Court sends Feedc co-founder Kvaratskhelia's murderers behind bars
The Tbilisi City Court Friday ruled imprisonment for two individuals charged with the premeditated murder of Nika Kvaratskhelia, co-founder of the social media Feedc.
Judge Davit Mgeliashvili ruled that Ako Chelidze and Giorgi Kaviladze killed Nika Kvaratskhelia in a group and sentenced them to 17 and 16 years in prison consequently. The convicts attended the trial remotely.
An unidentified individual shot dead Nika Kvaratskhelia, 22, near his home on Anjaparidze Street in the Vera district of Tbilisi on September 15.