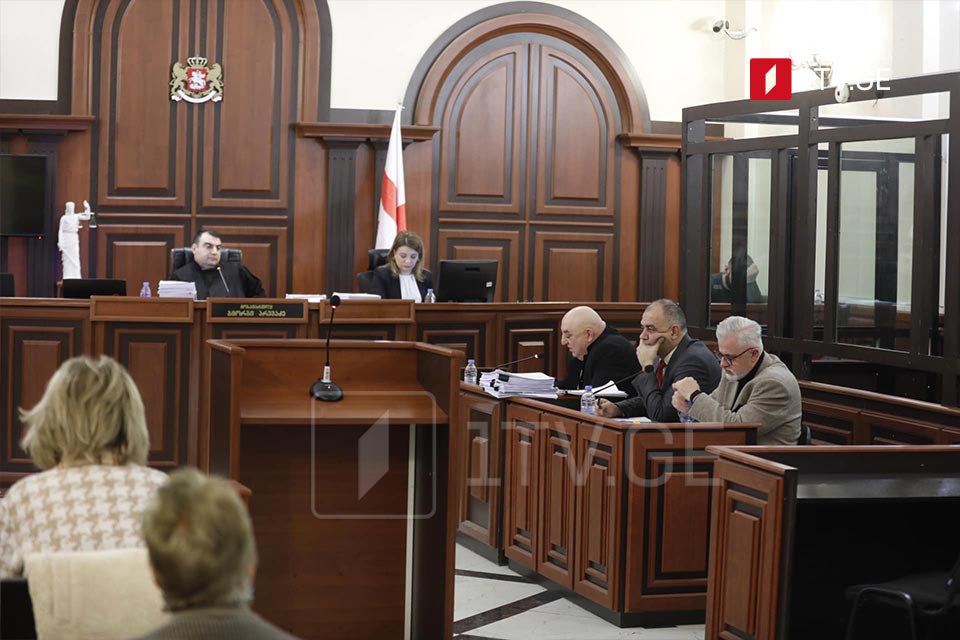 Tbilisi City Court rejects lawyers' petition for Saakashvili's jail term postponement or release
The Tbilisi City Court judge Giorgi Arevadze dismissed Mikheil Saakashvili's lawyers' petition for the ex-president's jail term postponement or release.
For the record, on 1 December, the defence lawyers petitioned the Tbilisi City Court to either free Saakashvili or postpone his jail term in line with the provisions of the law for health reasons.
The lawyers' petition relied on the psycho-rehabilitation centre Empathy report saying that Saakashvili's health has been deteriorating.
Mikheil Saakashvili has been in jail for over a year, convicted of abuse of power while in office.