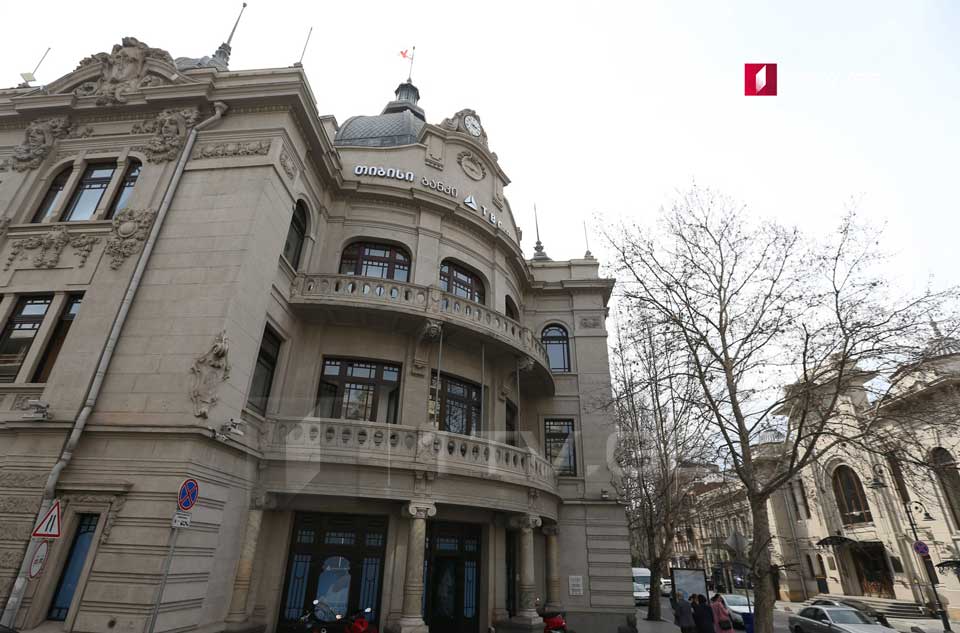 TBC, BoG to comply with international sanctions
Two leading Georgian commercial banks, TBC and Bank of Georgi (BoG), announced they will comply with the international sanctions.
"We comply with and act in accordance with the requirements of the international sanctions imposed by the USA, the European Union and the United Kingdom," TBC Bank told the GPB's First Channel.
The BoG also said the bank did not intend to divert from the international sanctions "despite the decision of the National Bank of Georgia."
On September 19, the National Bank of Georgia lifted restricted access to bank assets and financial transactions to the US-designated former Georgian Prosecutor General Otar Partskhaladze.