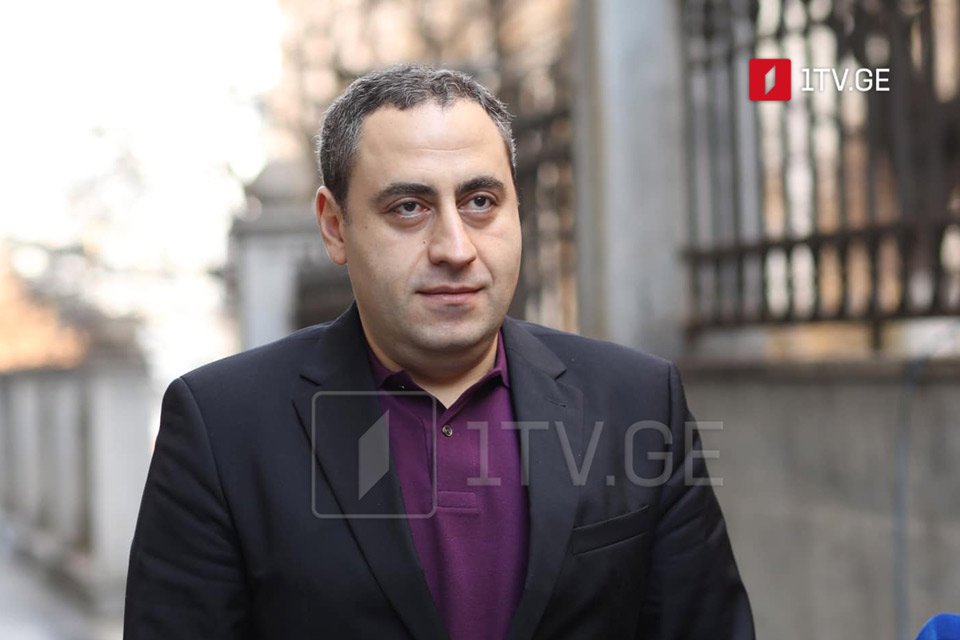 Strategy Aghmashenebeli says no change in cooperation with Droa, Girchi-More Freedom
The Strategy Aghmashenebeli party leader Giorgi Vashadze said that nothing changed in the cooperation format with Droa and Girchi-More Freedom parties.
According to Vashadze, these three parties plan to continue the struggle and got involved in the initiative group for the February 24 rally. He urged all those, who are "happy with disinformation to mind their business."
Vashadze said he was ready to talk to any opposition party, which had a better idea. He added that individual politicians and independent people were involved in the initiative group.
The Strategy Aghmashenebeli remarked that he "could not see much feedback from the opposition parties but saw more potential in public persons."
"Along with other issues, we will make a joint decision, among them will be the National Movement or any other party. You cannot make a decision when there is no format," he claimed.