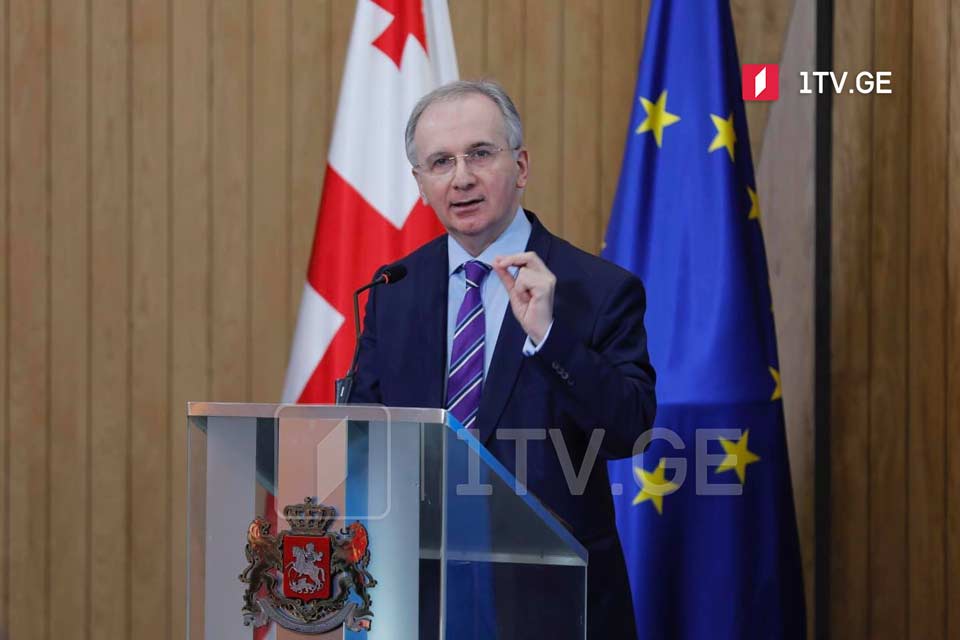 Strasbourg Court to announce judgment into 2008 Russia-Georgia War on January 21
The Strasbourg-based European Court of Human Rights (ECHR) will announce the final judgment into 2008 Russia-Georgia War case on January 21, 2021, Gocha Lortkipanidze, Justice Minister said during the summary press briefing of 2020 Justice Ministry activities.
According to Lortkipanidze, Georgia submitted about 700 credible evidences and analyzed materials into the case to the court.
The Minister said that the Strasbourg Court is also discussing the case of deported Georgian citizens from Russia. The interim resolution is already adopted.
"There is little progress since the Russian Federation agreed to pay the compensation through the Council of Europe mediation," Lortkipanidze said.
The Minister said Georgia continued cooperation with the Hague-based International Criminal Court (ICC) into the same case so that Russia is held responsible for the crimes committed against Georgian citizens.