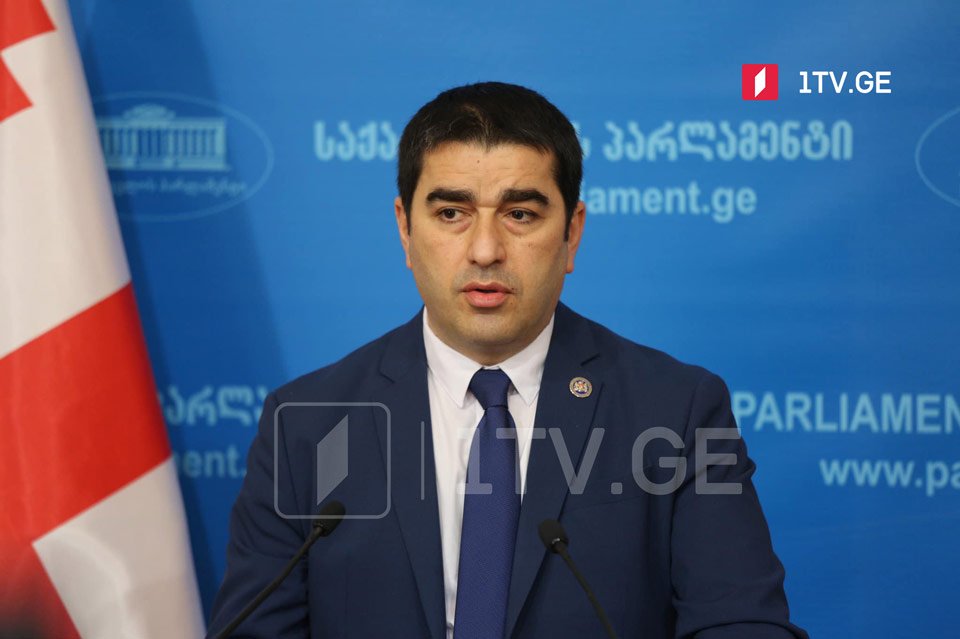 Speculation on an anti-Western campaign to be part of hybrid war, Parliament Speaker says
Disinformation campaign against Georgia is part of a hybrid war, said Shalva Papuashvili, Parliament Speaker.
Papuashvili remarked on the statement of the Transparency International Georgia Director, Eka Gigauri, who said that no progress is likely regarding Western integration because the government did its best to lose friends in the West.
"Speculation that anti-Western campaign is waged in Georgia is merely disinformation campaign. It is a part of the hybrid war, which aims to jolt the government. It is absurd," Papuashvili said.