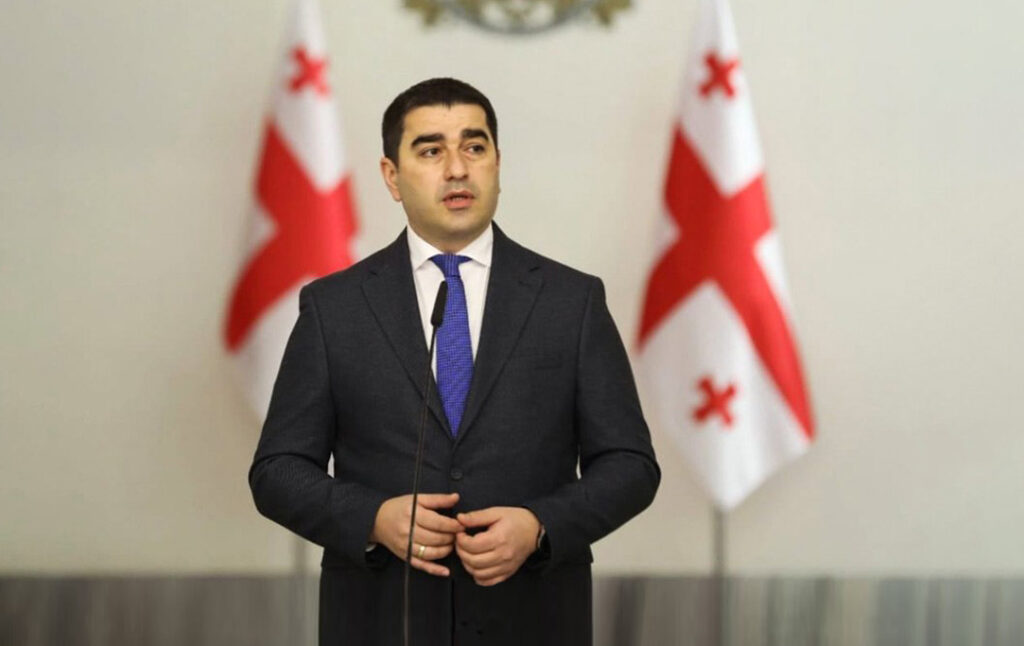 Speaker says state flag signifies invincible spirit, national dignity
Georgian Parliament Speaker Shalva Papuashvili congratulated compatriots on State Flag Day marked on January 14.
According to the Parliament Speaker, the flag signifies Georgia's history, invincible spirit of Georgian people and national dignity.
"On this day, we remember our heroes who sacrificed their lives for the state flag of Georgia and motherland so that future generations may proudly raise and protect this main symbol of our statehood!" the Speaker wrote on Facebook.
Shalva Papuashvili said he wished the 5-cross Georgian flag to proudly fly in united Georgia.