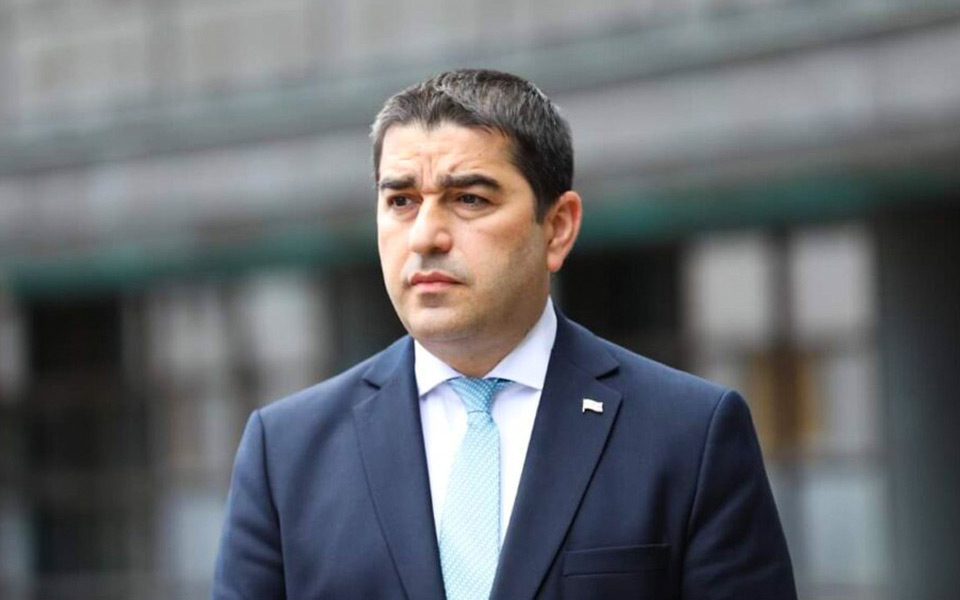 Speaker says 30% of endorsed laws in 2022 serve to meet EC points
Speaker Shalva Papuashvili on Monday said the Georgian Parliament had worked "very fruitfully" on European Commission's 12 recommendations. "In 2022, 30% of the approved laws served to meet these recommendations."
According to the Speaker, the legislature endorsed 82 laws in a bid to fulfill the 12 points.
"As for the election of the Public Defender and the High Council of Justice members, these are the very issues that do not depend on the majority. The opposition's constructive participation is critical.  Unfortunately, in both cases, we saw that the opposition chose the path of ultimatum," he noted.
For the record, the Parliament failed to elect a new public defender in a special parliamentary session on 22 December.