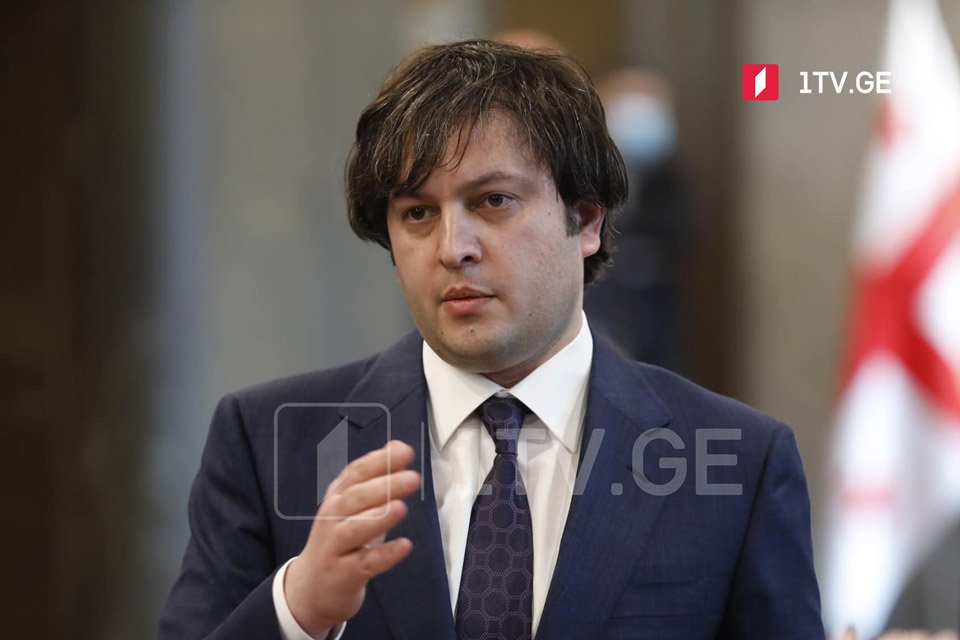 Snap elections not to depend on local elections, GD Chair says
Snap elections will not depend on the results of local elections in any way, announced Georgian Dream Chair Irakli Kobakhidze on Friday.
"No matter whether you take 3% or 99%, no snap elections will be scheduled. As we said earlier, only if the behaviour of opposition political parties leads us to believe that our political system is ready for an effective coalition government, in such a case, snap elections will be held with our goodwill, but it will not be linked to the outcome of the local elections," Kobakhidze underscored.
Earlier this week, Irakli Kobakhidze announced the EU-brokered April 19 Agreement as annulled, saying it completed its mission and exhausted itself 100 days after signing as the majority of opposition figures having abstained from joining.