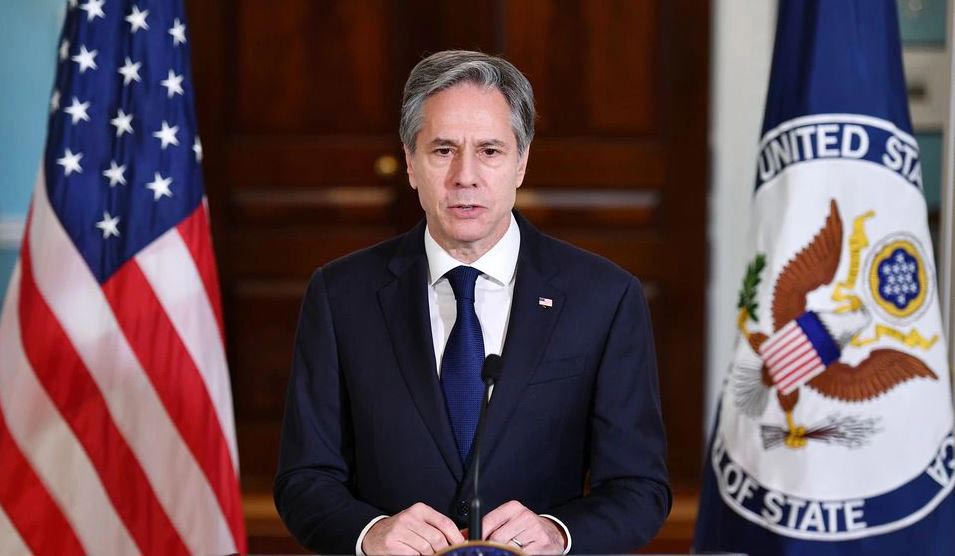 Secretary Blinken: US remains steadfastly committed to our strategic partnership with Georgia
United States Secretary of State Antony Blinken congratulated Ilia Darchiashvili on his recent appointment as Minister of Foreign Affairs.
In his letter, Secretary Blinken said "the United States remains steadfastly committed to our strategic partnership with Georgia."
"During our 30-year relationship, the United States and Georgia have worked side by side in support of global security, including in Afghanistan and at the United Nations. We commend Georgia's leadership on the global and regional stage over the years, particularly in the face of Kremlin aggression.

The United States condemns Russia's ongoing occupation of Georgia and will continue to firmly support Georgia's sovereignty and territorial integrity within its internationally recognized borders.

Meanwhile, as the entire world responds to Russia's brutal and unprovoked war against Ukraine, I urge the Georgian government to take all possible steps to support Ukraine and to hold the Russian Federation accountable for its war crimes," the statement reads.
Antony Blinken added that since Georgia regained independence, the United States has been honored to support Georgia's journey toward a democratic, peaceful, prosperous, and Euro-Atlantic future.
"Although much work remains to strengthen democratic institutions and processes; diversify the economy; and resolve regional conflicts, we will continue to stand with the people of Georgia in these efforts," Secretary Blinken asserted.