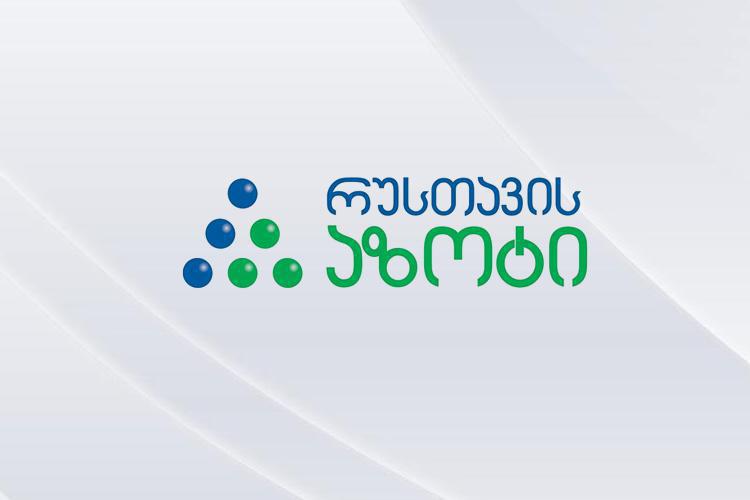 Rustavi Azot management meets striking employees, constructive dialogue fails
The management of Rustavi Azot JSC met with some striking employees, but holding a meeting in the constructive dialogue form appeared impossible, the company said in a statement.
"On April 28, 2021, the management of Rustavi Azot JSC met with some of the striking employees at their request. The meeting aimed to learn about the demands of employees and find a solution in a constructive dialogue. Unfortunately, a constructive dialogue failed," the company said in a statement.
The company is still ready for dialogue if the striking employees demonstrate readiness for a constructive conversation.
"The striking employees repeatedly threatened to disrupt the continuous work process of the enterprise (including at the meeting). Rustavi Azot JSC states that obstruction of the continuous work process is a punitive action under the Criminal Code of Georgia called sabotage. The company will use the rights granted by current legislation in case of similar attempts. The company says it is ready to continue working with the skriking employees if they demonstrate a constructive approach in finding the way out of the current situation," the statement reads.
Rustavi Azot employees are holding a rally for two days demanding a pay rise.