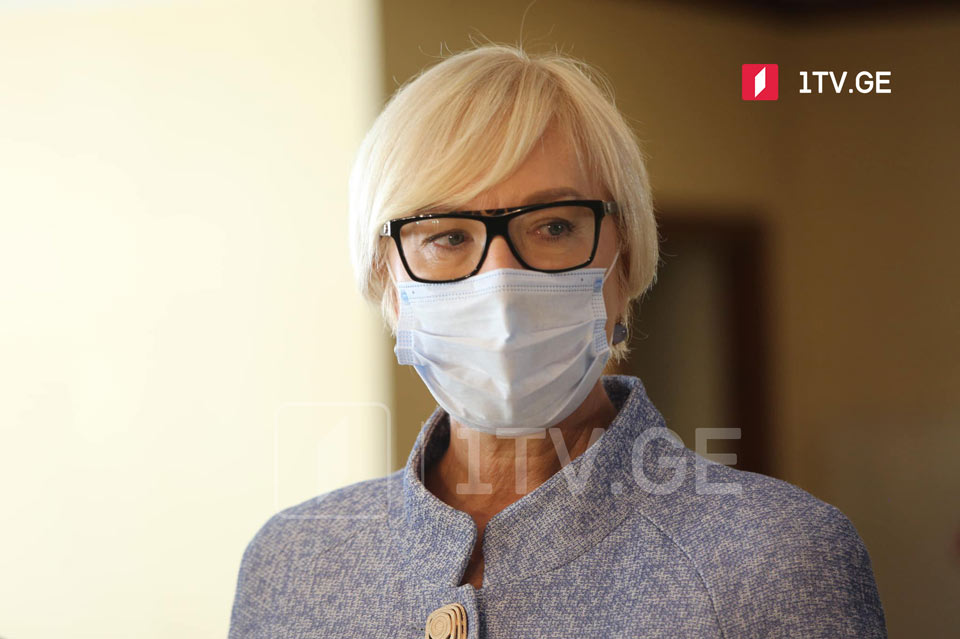 Russia's invasion of Ukraine kills 71 children, injures over 100, Ukrainian Ombudsperson says
71 children have died and more than 100 children have been injured since the beginning of the Russian invasion of Ukraine, Lyudmila Denisova, Ukrainian Parliament Commissioner for Human Rights, wrote on her Facebook page on Thursday.
Denisova said, "for Russia's military invasion of Ukraine, the atrocities of Russian militants, and the violation of all Geneva conventions, Ukraine is paying an exorbitant price – the lives of its children, the future of our people."
"I insist, NATO countries, help stop Russian terrorism – close the skies over Ukraine!" she stressed.
"In the town of Malyn, Zhytomyr Oblast, seven private houses were destroyed by air strike, five people died, including three children (a five-year-old girl and two children born in 2021).

A 16-year-old boy died during a shelling of a market in the village of Zhukovsky in the Kharkiv region.

At night, as a result of artillery shelling in the village of Slobozhanske, Izium district, Kharkiv region, an enemy shell hit a private house. 4 people died under the rubble: 2 women and 2 children, a 5-year-old girl managed to survive.

In the city of Irpin, Kyiv region, a 10-year-old girl was severely wounded and is currently in hospital in critical condition," she noted.