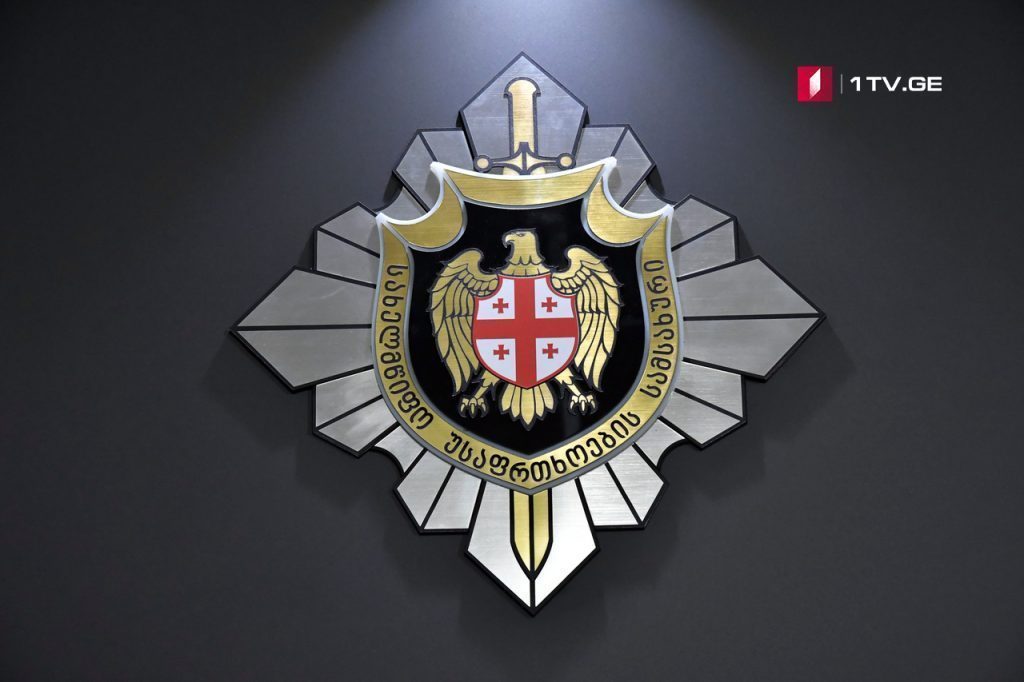 Russian occupiers conduct illegal borderization at Dvani
Russian occupants carried out unlawful borderization activities near Dvani village, Kareli Municipality, installing iron posts and barbed wires, Georgia's State Security Service (SSG) reported.
The SSG opened a hotline and contacted the EUMM and co-chairs of Geneva International Discussions (GID).
"The illegal borderization process impedes free movement, complicates residents' everyday lives, and undermines the security environment. The occupying government is entirely to blame for this," the SSG stated.