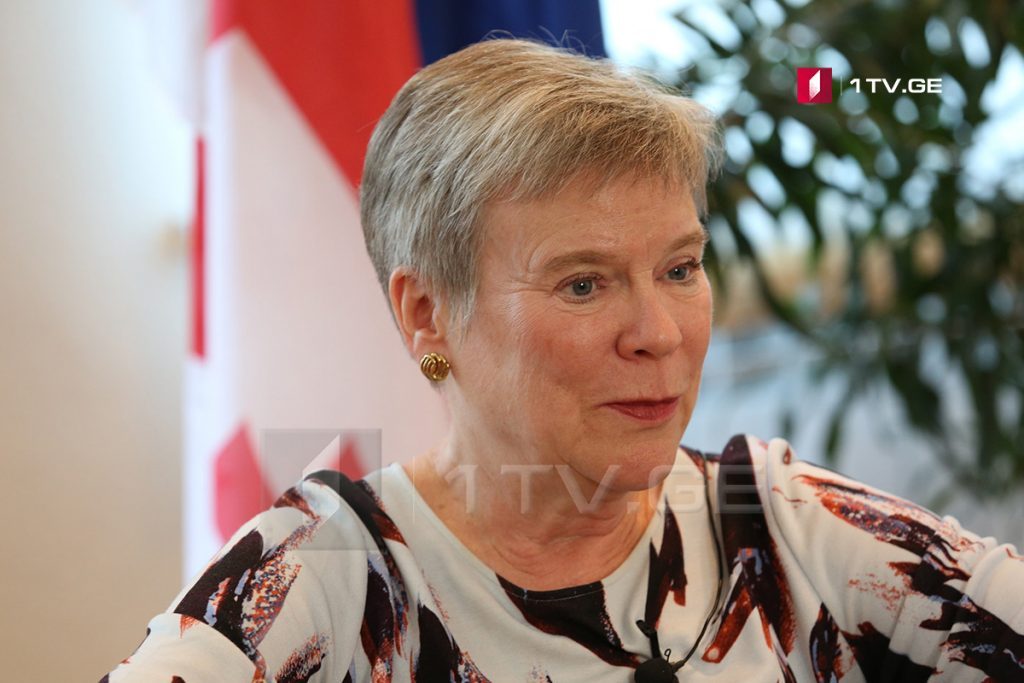 Rose Gottemoeller – Georgia is an exemplary country
Georgia is an exemplary country and it should keep on with the same speed in pushing onward the process of integration into NATO – Rose Gottemoeller, Deputy Secretary General of NATO stated during the speech delivered at the 64th annual session of NATO Parliamentary Assembly in Halifax, Canada.
Gottemoeller reiterated that NATO's door was open, the decision of 2008 NATO Bucharest summit was in force and that Georgia would become a member of the alliance. Deputy Secretary-General of NATO also thanked Georgia for contribution to the Afghanistan peace mission.
A wide range of hot-button topics was discussed during the weekend sessions, including Russian interference with democratic elections and NATO funding. British Member of Parliament Madeleine Moon was elected Monday as President of the NATO Parliamentary Assembly, succeeding Rasa Jukneviciene from Lithuania, whose mandate had expired.