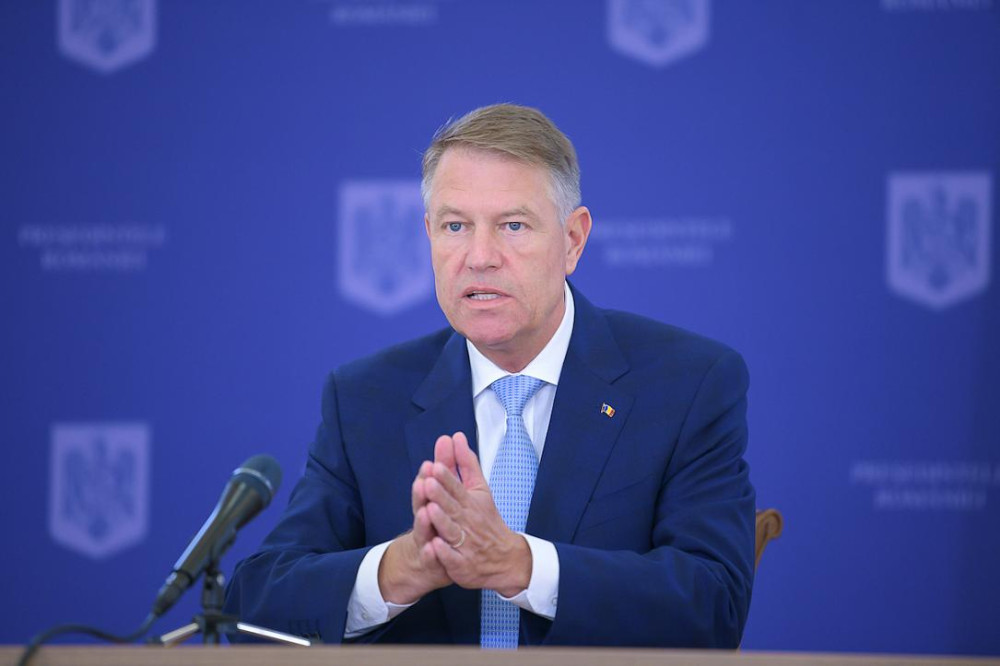 Romanian President urges Georgian politicians to take EU recommendations seriously
Romanian President Klaus Iohannis urged Georgia's political elite to take the EU's recommendations seriously and called on both the government and the opposition to collaborate on implementing them in a way that serves national interests.
Klaus Iohannis stated during a joint news conference with Georgian President Salome Zourabichvili that Romania supports Georgia's European integration aspirations. He also mentioned that Romania took a long time to become an EU member.
"Georgia received twelve recommendations in various categories. The most crucial problem today is for Georgia's political class to embrace these recommendations, take them seriously, work on their implementation, and execute the necessary amendments. It is also crucial that, as in the case of Romania, this process be viewed as being in the national interest and that both the ruling party and the opposition work collaboratively to ensure that it is carried out in the national interest," Romania's President stated.