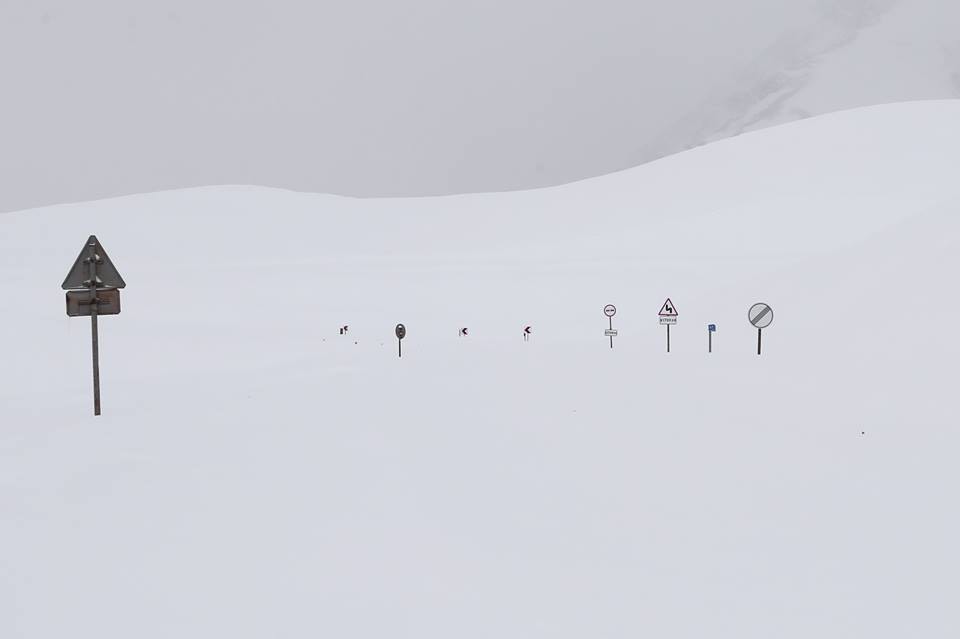 Roads Department imposes traffic restrictions on some of Georgia's highways
The Department of Roads of the Ministry of Regional Development and Infrastructure of Georgia has imposed restrictions on motor transport in specific sections of Georgia's highways.
According to the Agency, all types of motor transport are prohibited on the highway Zhinvali-Barisakho-Shatili, specifically from km 67 to km 106 (Kakhmati-Shatili). Only off-road vehicles are allowed to drive on the section from km 53 to km 67 (Korsha -Kakhmati), and the movement of other types of motor vehicles is prohibited. Traffic is open from km 1 to km 53 (Zhinvali-Korsha) section.
Due to heavy snowfall, all types of motor vehicles are also prohibited on a specific section of the Borjomi-Bakuriani-Akhalkalaki highway. The restricted area is km 31 to km 63 (Andeziti-Ghadolari).