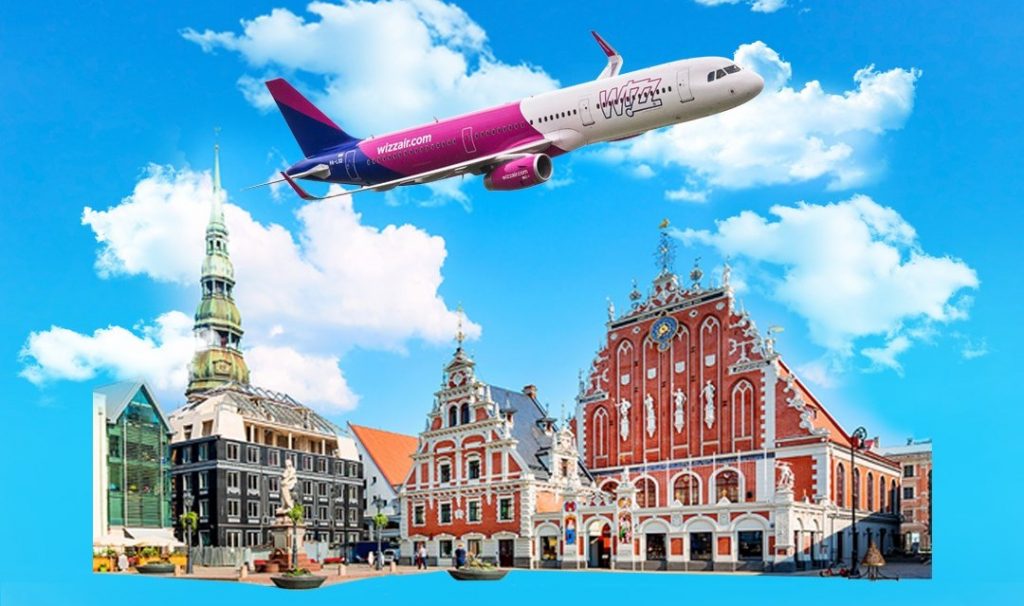 Kutaisi Airport resumes regular flights to Riga
Kutaisi International Airport resumes regular flights. As reported by the United Airports of Georgia, after a six-month break, the first regular flight on the route Riga-Kutaisi-Riga will be carried out today.
At the first stage, WIZZ AIR, the largest Hungarian low-cost airline in Europe, will operate flights only once a week.
The number of flights and destinations will be increased gradually depending on the epidemiological situation in the country.
According to United Airports of Georgia, in order to prevent the spread of the coronavirus, hand disinfection devices and special thermal scanners have been installed at the airport. In order to protect the distance, the terminals were marked with special stickers, information banners, as well as barriers were set up to prevent direct contact between passengers and airport staff.